Performing at your best
We fuel our business by providing an environment where our people can perform at their best. We make the employee journey special, from the moment you apply and throughout your career. It makes sense - Glanbia's success starts with our people and ends with happy customers and shareholders. Our bold and innovative HR strategy makes sure we deliver value back to the business and our customers.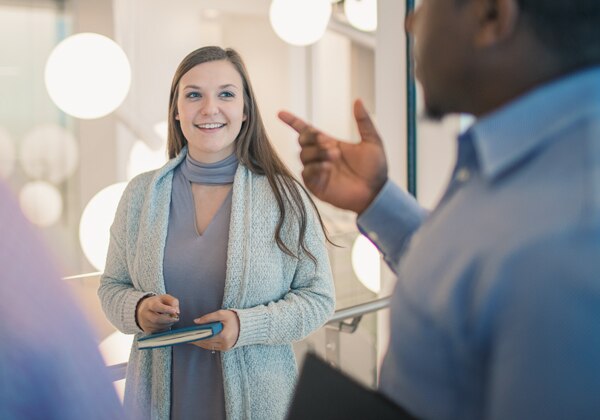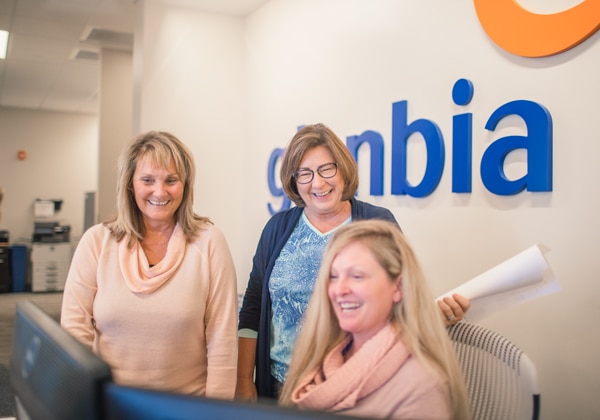 Top-class professional talent
You'll drive growth with our business leaders across the globe, enable our people to perform at their peak each day, nurture our culture through inclusion, coaching, policy and stewardship. On any given day this might mean consulting with managers around the business about their recruitment needs, learning about critical gaps within the business and planning how to fill them. Practical change management features heavily too and sometimes this means facilitating workshops and forums.

Types of roles we look for: Talent Acquisition Specialists, HR Business Partners, Reward Specialists, HR/Recruitment Coordinators, HR Managers.
Jackie Mooney, Senior Reward Analyst, Dublin, Ireland
I am a Senior Reward Analyst with Glanbia. I am involved at a Group level within the organisation at reviewing the Total Reward offer Glanbia makes to its current and future employees. My background is as a HRBP having joined Glanbia as a graduate in 2011. I have been challenged from day one in Glanbia and it has kept me engaged in each and every role I have held since my graduate days. In a growing organisation like ourselves there is plenty of opportunity to stretch yourself to ensure your learning experiences don't end.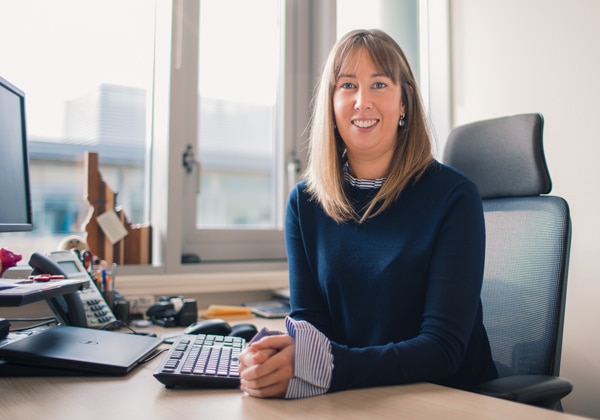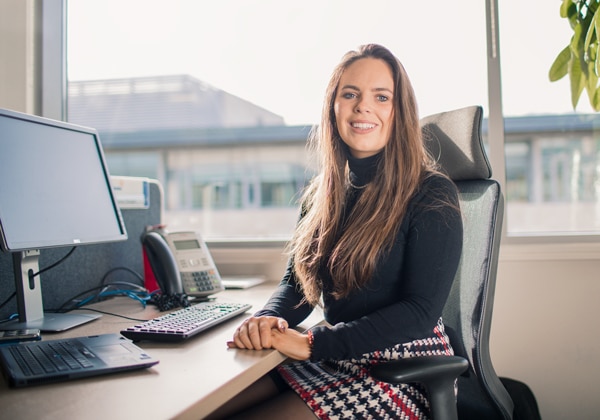 Meadhbh Broderick - HR Associate, Chicago, Illinois
In my eyes, Glanbias USP is their people. Given the nature of my role, this is critical to have engaged and enthusiastic employees but on a personal level, it is what makes me enjoy coming to work.
Results 1 – 5 of 5
Page 1 of 1