We're constantly growing.
Grow with us
Your career journey
Being selected for the Glanbia Graduate Programme is a significant first step in an invigorating career. Right from the start you'll play a vital role in helping us shape the future of nutrition globally and we'll provide plenty of amazing experiences to help you reach your potential. We believe in building strong relationships that last. This is why we've designed a career framework that empowers you to progress successfully throughout and beyond the graduate programme.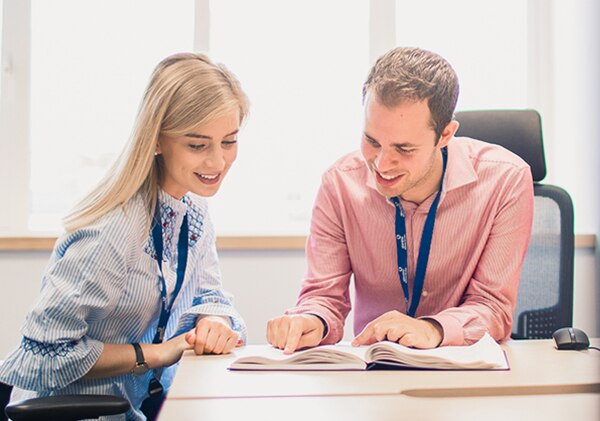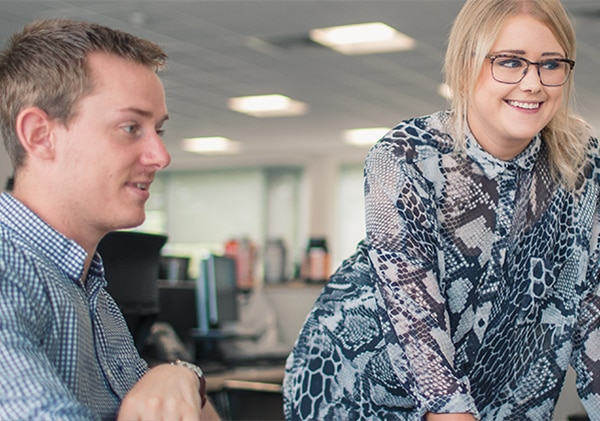 Your development
At Glanbia, we nurture your talent and individuality. We help who you are today become who you want to be tomorrow. We want to grow and we want you to grow with us. Your learning and development at Glanbia will follow a structured 70:20:10 model. That's 70% on-the-job training, 20% networking, coaching and mentoring opportunities, and 10% formal training. Our model will help you develop all the key competencies you'll need to become top of your field.
Life at Glanbia
We recognise that the key to happy and successful employees is a healthy work-life balance. Our culture and environment promotes personal and professional development all year round, with a calendar packed with social activities, sporting events and corporate social responsibility initiatives. There are tons of opportunities to have fun and get to know your colleagues, from tag rugby to weekend trips away. You can also get involved in our Corporate Social Responsibility initiatives. In the last five years we've raised millions for charity all around the world.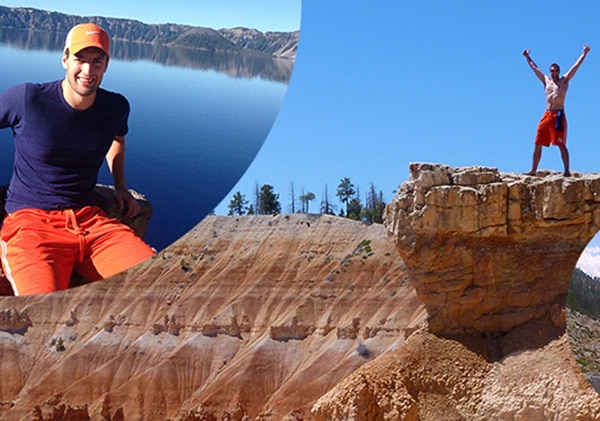 A programme to match your ambition.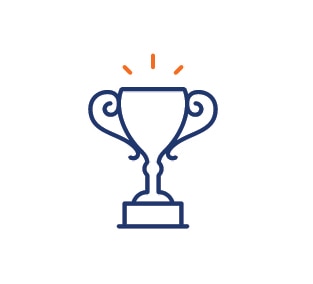 Rewards
The best talent deserves the best rewards. That's why we offer a range of excellent benefits, from competitive salaries and benefits, subsidised exam support, and much more.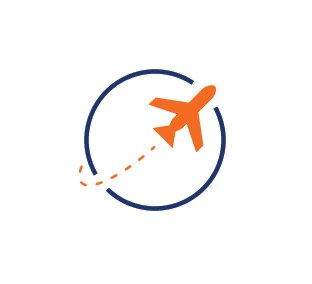 Global Player
Join a global player at the forefront of nutrition globally. With facilities 6,000 employees in 32 countries, there are lots of exciting opportunities on offer.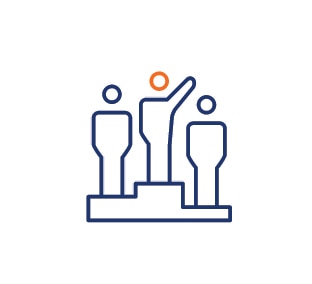 Values
We know it's our people and their passion for delivering superior quality to our customers that sets us apart. We seek graduates who embody our values and are motivated to join our team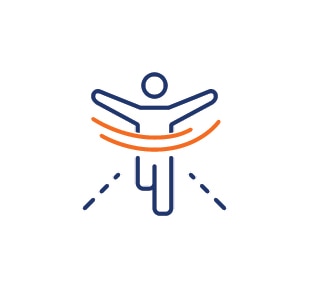 Wellbeing
Glanbia's at the forefront of the global nutrition revolution. Our ambition is to improve global health, starting with you, by offering many wellbeing programmes and benefits.
Glanbia Undergraduate Opportunities
Glanbia has a range of programmes for students one to two years away from graduating who are interested in gaining real life work experience. Our undergraduate programmes offer world-class learning and development and the opportunity to gain experience working in a global environment.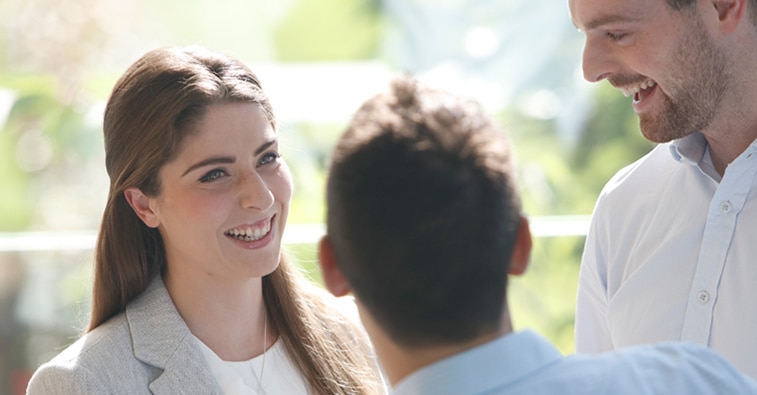 Summer internship programme
Glanbia runs a 12 week summer internship programme offering you a fantastic opportunity to gain valuable experience and work as part of a team on exciting projects. Applications for our 2018 summer internship programme are open now!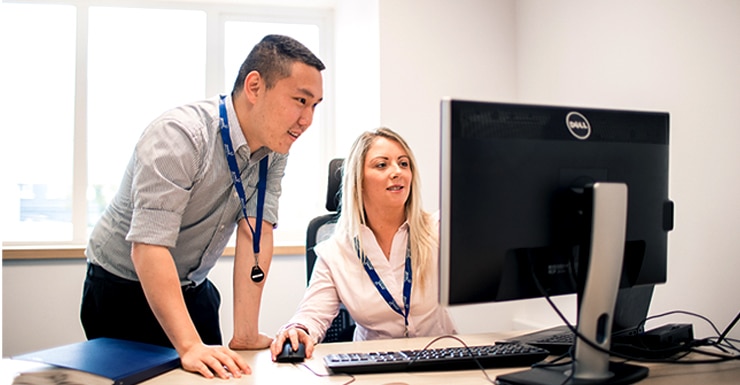 #GlanbiaGoingGlobal
As part of our summer internship application, students can apply to win a two week #GlanbiaGoingGlobal boot camp experience in the US! This is a once in a lifetime opportunity where you'll learn more about our global business, experiencing leadership mentoring, seminars, facility tours and more.
Join an award-winning company
Gavin Barry, Accounting & Finance Associate, MBS Management Information & Management, UCC
I chose Glanbia as its an ever-growing Irish company and it provides a clear path for career progression. For the past year, I have worked with the Performance Nutrition business in Downer's Grove in the greater Chicago area working across a wide variety of accounting and finance related work including month-end accounting for international entities, revenue recognition and consolidations. Glanbia has supported me in working through my CIMA professional accounting qualification and continue to do so. I've really enjoyed living in the US, experiencing a new culture as well as receiving more training in areas such as project management, which will set me up to take on more senior roles in the coming years.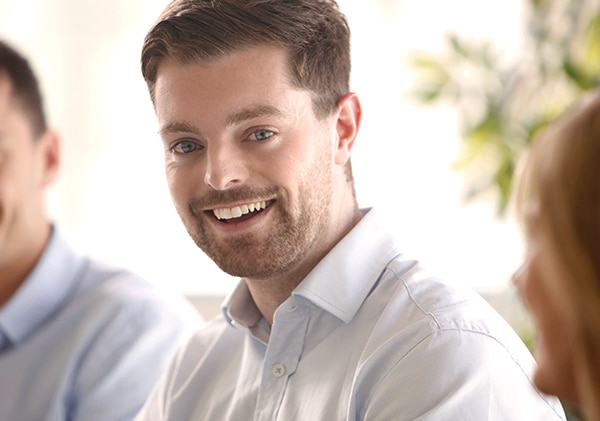 Vincent Moore, Business Analyst Associate, MSc IT Enabled Innovation NUI Maynooth
I've spent the past year working in the Global Technology Centre in Kilkenny as a Business Analyst Associate within the Centre of Excellence for Business Intelligence and Data Analytics (CoE). The CoE is also a key enabler of Glanbia becoming an insight led organisation. Within the CoE, I began working in the master data function, implementing and introducing various data collection tools and technologies, before moving in recent months into the finance planning function. Working as part of a company which spans multiple time zones is a fantastic experience, along with being part of a business intelligence function which literally works around the clock, supporting business units from America and across EMEA.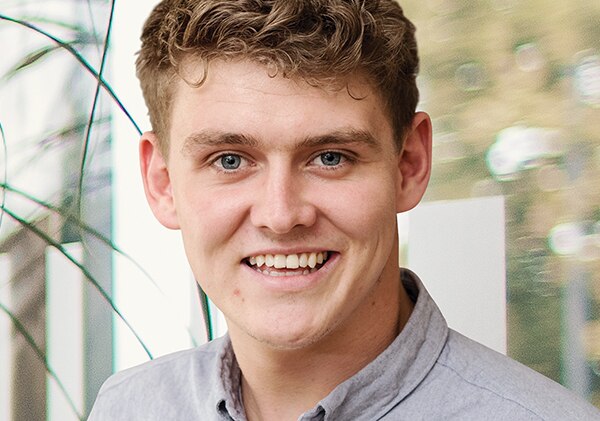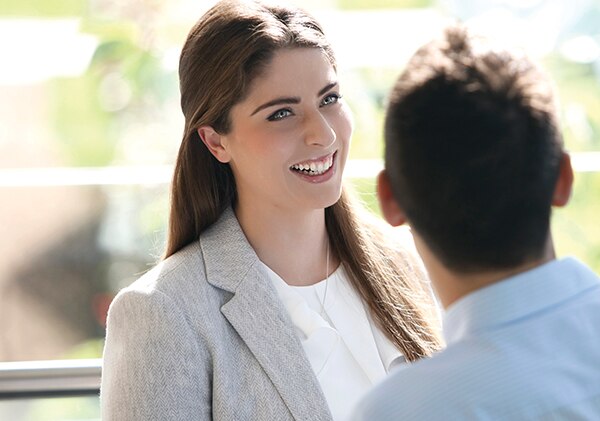 Roisin Murphy, R&D Technologist, BSc Nutritional Sciences UCC
I chose the Glanbia Pure Ambition Graduate Programme because I wanted to be a part of a successful, ambitious, international company which provided a work environment that would push me to learn and improve. Over the course of two years on the graduate programme I worked with two different business units within Glanbia, in two very different roles. The roles were challenging, but provided great learning opportunities, and the mentoring I received really developed both my skillset and my confidence. The extra training and courses I completed throughout the programme were role specific, but also focused on developing skills in management and leadership, which emphasises the focus the graduate programme places on developing future leaders.
Graduate and intern positions
with Glanbia