Group Finance
Group Finance offers a diverse range of global, regional and local career opportunities. Covering everything from management and financial accounting to business controls to mergers & acquisitions, tax and treasury options, Glanbia Group Finance offers a diverse environment to ambitious individuals looking to build a rewarding finance career. As a member of the finance team, you will help create and protect value across all our activities and you'll sit right at the heart of the business.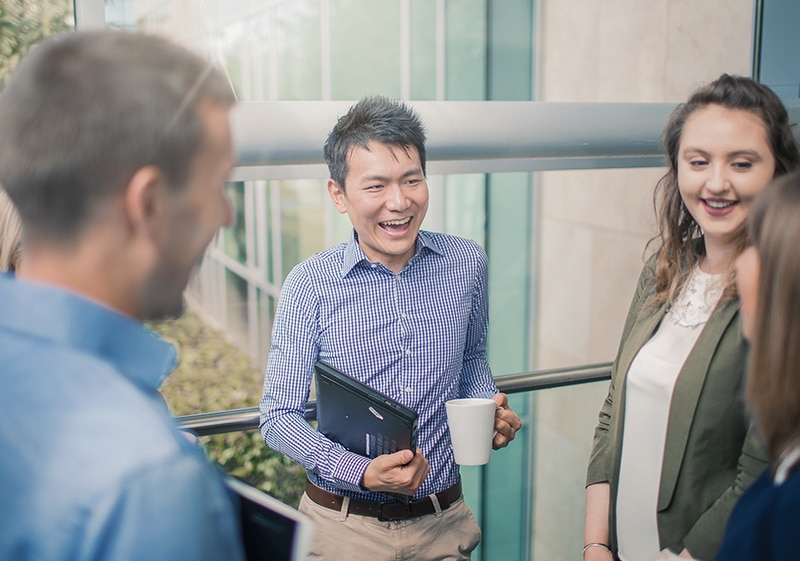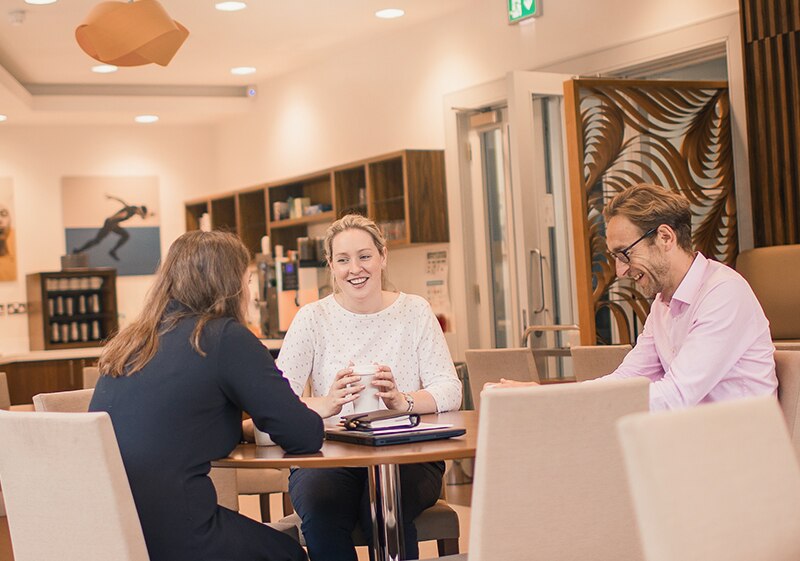 Group Human Resources
Our people are our greatest asset. That's why we have an outstanding HR function that makes sure everyone is motivated and encouraged to reach their full potential. We employ over 6,000 people worldwide. So you can expect a fast-paced and stimulating environment, with colleagues who deliver an HR service that has a real, tangible impact, both on the business, and the people that work here.
Group Procurement
Global Procurement plays a fundamental role in the day-to-day provision of goods and services for the Glanbia Group. We work closely with other parts of organisation to provide leadership on supplier relationships. It's a dynamic environment that embraces good ideas and new ways of work. If you have fresh ideas about how to configure supply chains, provide customers with great service and create greater operational efficiencies, innovation or value, we'd love you to join us.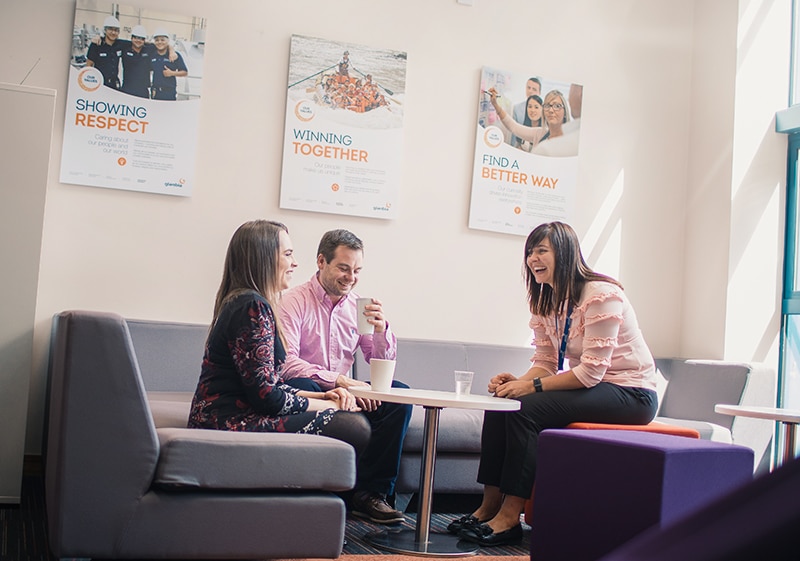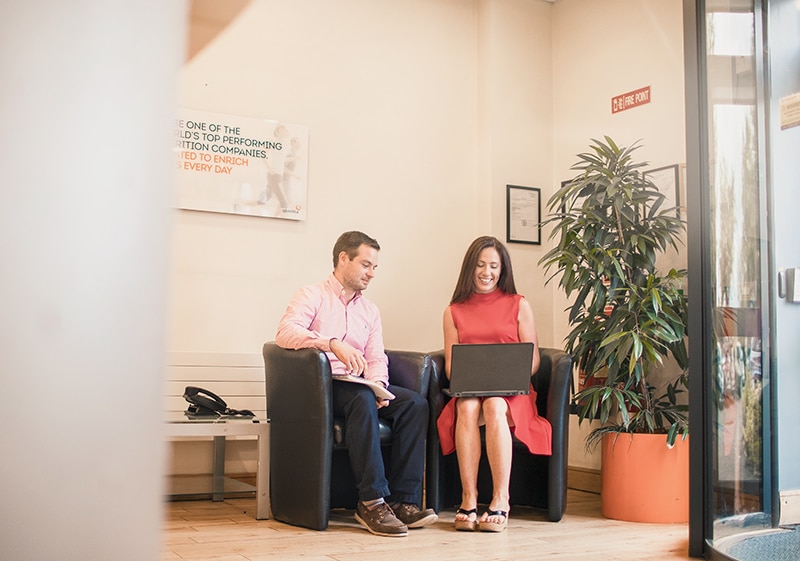 Group Secretariat
The role of our Group Secretariat functions is constantly evolving to keep pace with the changing needs of the businesses that we support. In addition to company secretarial and general advisory matters, our teams such as Legal, Group Quality & Food Safety and Internal Audit help us manage the inevitable risks that come with being a global nutrition group. However, we see ourselves as more than just risk spotters: we are strategic partners and business enablers!
Corporate Affairs
The Corporate Affairs team is responsible for managing Glanbia's reputation as a purpose led, top performing, global nutrition company with key internal and external stakeholders including employees, the media, government, parliamentary and regulatory bodies and with industry associations. The team includes key functions such as Employee Engagement, Farmer Relations, Sustainability and Corporate Social Responsibility, Corporate Communications, Public Policy and Government Relations and Crisis Management.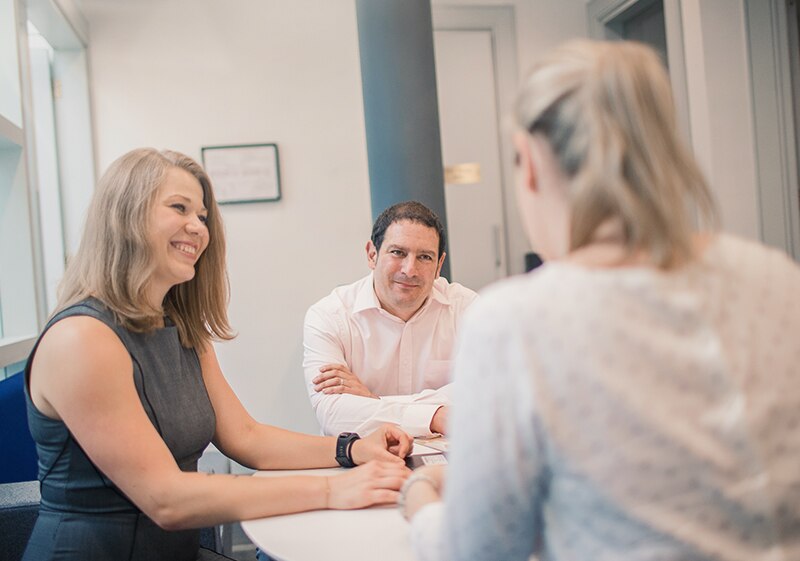 Results 1 – 4 of 4
Page 1 of 1