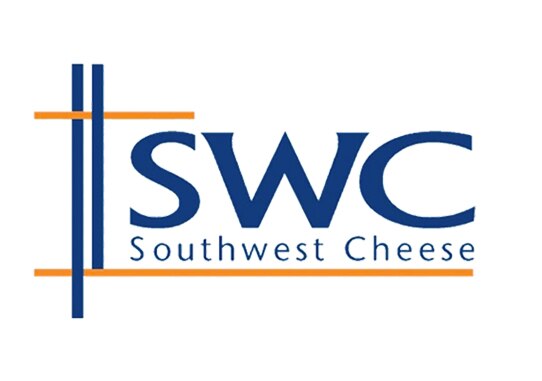 Southwest Cheese (US)
Southwest Cheese is a partnership between Glanbia and the Greater Southwest Agency. Its single state-of-the-art plant in Clovis, New Mexico is the largest natural cheese plant in the USA.
Our business is creating quality products and delivering excellent service to our customers, while also providing a challenging and rewarding work environment for our valued employees. Our leadership as a global cheese and food ingredient provider is built on mutual respect for our customers, our dedicated employees as well as our local communities. We value joining together in opportunity, innovation, and dedication.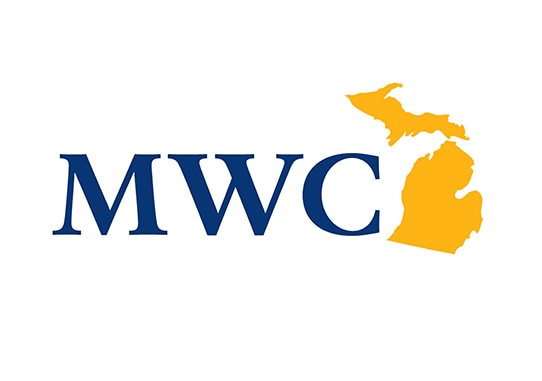 MWCMICHIGAN (US)
MWC is a world-class leader in the manufacturing of premium quality block cheese and whey protein ingredients for consumer food and beverage markets worldwide.
Our customers are among the top food and beverage companies in the world. At MWC, our business is based upon creating quality in every product, delivering excellent service to every customer, and providing a challenging and rewarding work environment for our dedicated employees.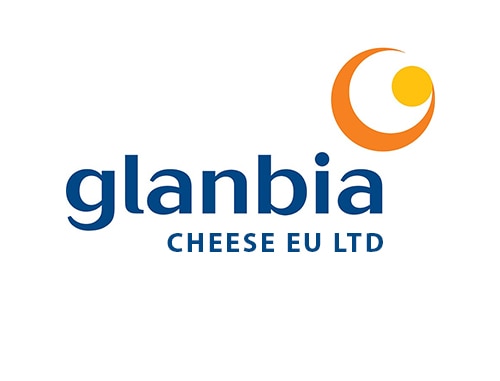 Glanbia Cheese (EU)
Along with our sister company Glanbia Cheese Limited, we are the leading mozzarella manufacturer in Europe. We provide custom cheese making solutions to companies in over 30 countries around the world.
At Glanbia Cheese EU we have built a state of the art mozzarella manufacturing facility in Portlaoise, Ireland. The facility uses patented and bespoke processes designed to enable the production of recipes tailored to our customers' needs. We manufacture only mozzarella, with a history of expertise and focus, and then we tailor our solution to each individual request to ensure ultimate performance for every one of our customers.
Results 1 – 6 of 6
Page 1 of 1