Competitive edge
Glanbia's diverse and innovative supply chain enables our continued growth by providing a sustainable competitive advantage. Creating sourcing strategies, mapping our internal partners' requirements to business strategy, providing category expertise or negotiating and driving significant savings are just some of roles in our procurement and supply chain function.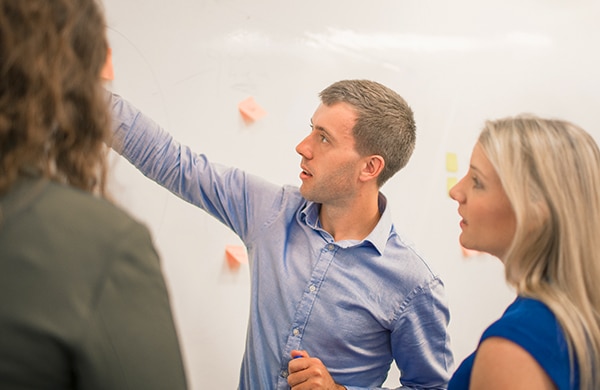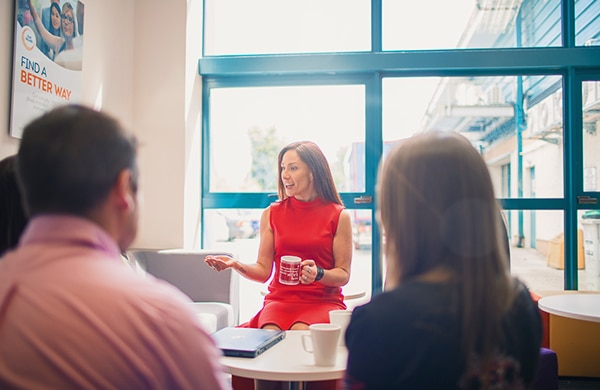 Global business
Operating a global business places tremendous demands on procurement and the supply chain. That's why at Glanbia we ensure every link in the chain stretching from the farmer to consumer is working together. Roles either start as graduate hires - where you are trained the latest processes and technologies or we seek people with industry experience.

Types of roles include: Procurement Category Manager, Business Unit Procurement Manager, Supply Chain Manager, Buyer, Planner, Procurement / Supply Chain Analyst.