Tirlán Farmlife
We are farmer-owned and our co-operative ethos goes to the very heart of our organisation. We apply the best processes to our milk pool of three billion litres and our outstanding premium grains portfolio through our high-tech milling facilities. Our team of business managers, our network of 52 branches and our website tirlanfarmlife.com, promote efficient, profitable and sustainable farms to feed the nation today and for the future. Our GAIN Animal Nutrition range is specially designed to provide complete nutrition for animals.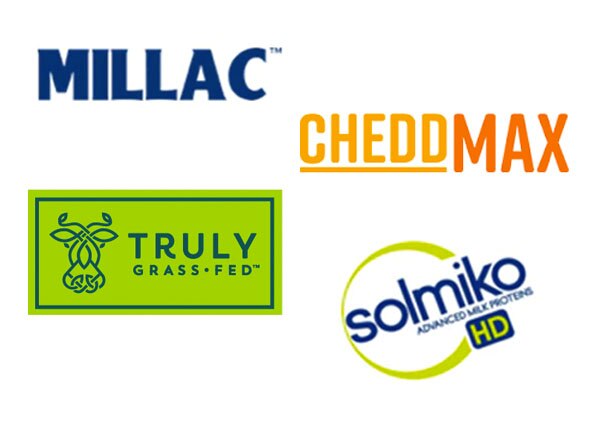 Tirlán Ingredients
Tirlán has proven excellence in dairy and grain science and a long history of exceptional product development. We use cutting-edge innovation and modern-day technologies to process a milk pool of three billion litres and a large portfolio of high-quality premium grains. Our talented teams collaborate to deliver exceptional products, including tailored ingredients for applications; specialised dairy nutrition; an extensive range of high protein milk powders and a quality grains portfolio. We export to over 80 countries, with a strong market presence in the UK, France, Germany, UAE, the US, North Africa, Japan and China.
Our Consumer Brands
Working in tandem with our family farms and their herds of grass-fed cows, Tirlán is continuing to redefine modern dairy and grains. Our award-winning product portfolio range, includes the No. 1 Irish dairy brand Avonmore, Truly Grass Fed, and our range of cheeses under the Kilmeaden and Wexford brands. With Mymilkman.ie, consumers can enjoy the convenience of fresh milk and other products delivered to their door with our nationwide network of local milkmen.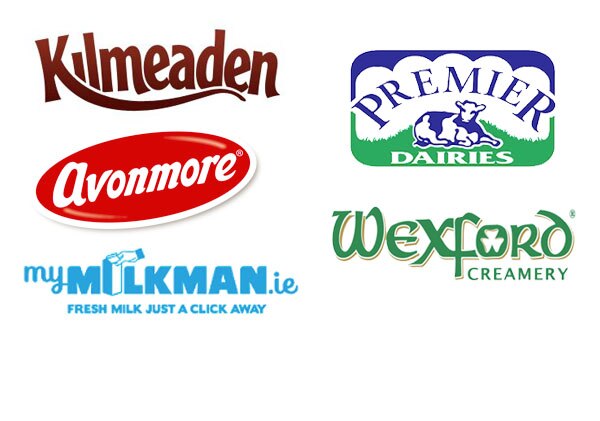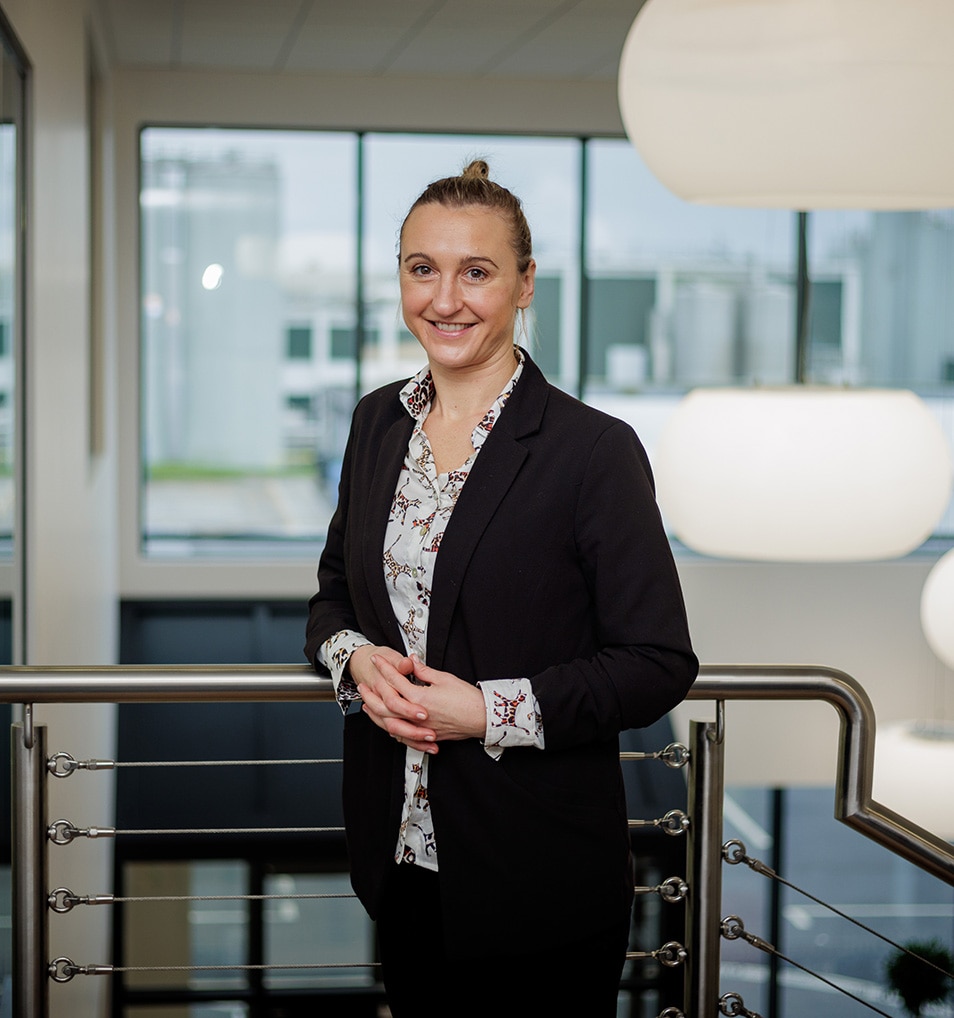 Magda Hogan - Pilot Plant Manager, Innovation Centre R&D
I work within R&D on the Dairy Processing team, I am responsible for our brand new Pilot Plant facility in the Innovation Centre. Part of the role is to ensure that pilot plant trials are carried out to the highest standards whilst ensuring everything we do is compliant from a Health & Safety and Quality perspective. I am responsible for establishing the new R&D pilot plant team to support the R&D team and wider operations. A typical day could range from agreeing SLAs with internal and external stakeholders, pilot plant customer tours and trial delivery. I am also responsible for managing the relationship between R&D, site maintenance and the environment teams. Crucially, my role also involves setting up a pilot plant management system that works for our teams and our customers and that the support and the facility is available when as required.

I enjoy my role because of the variety it offers every day, the challenges we overcome as a team and mostly because of the fantastic, supportive management and people I have around me.