Continued learning and growth
Your passion for the industry will be further cultivated by our culture of continued learning and growth. The constantly evolving nature of Glanbia means we seek ambitious candidates who are ready to make an impact in the industry. A career in IT builds change leadership and influence skills and increases your breadth of experience across multiple businesses.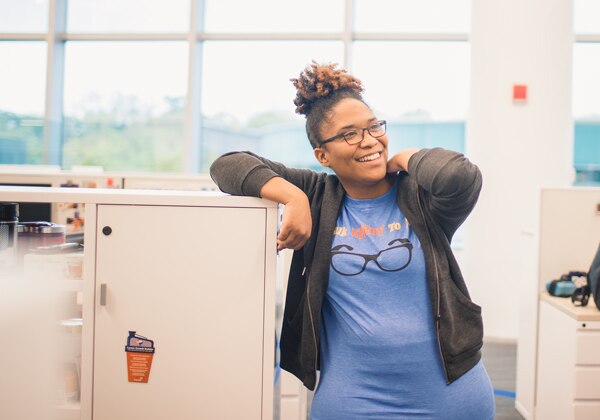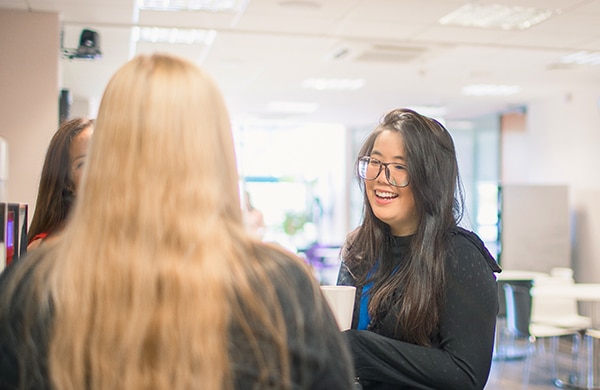 Dedicated career framework
Our dedicated IT career framework makes it easier for you to manage your IT career. Our teams are grouped into six job families:
Business Analysis,
Technical Service Delivery,
Architecture & Design,
Solution Development & Implementation,
Marketing Technology; and
Business Engagement.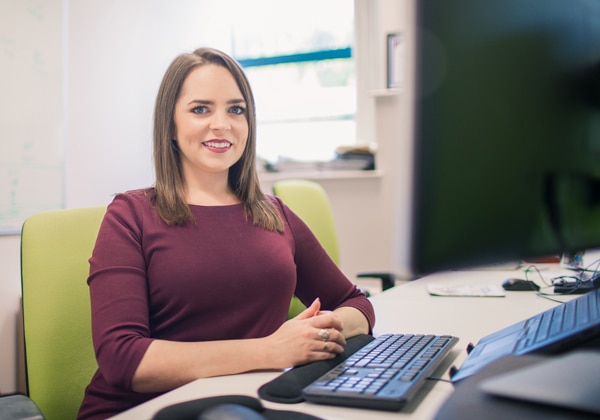 Aoife Ryan - Senior Business Analyst -- SAP HR, Kilkenny, Ireland
I joined Glanbia as part of the Graduate program which is an excellent platform to develop your skills, gain valuable experience and build your career. I have stayed with Glanbia because of the dynamic work environment as well as the people I work with. The people differentiate Glanbia from other companies and make it an enjoyable place to work.
Fergal O'Shea - IT Manager, Kilkenny,Ireland
It's exciting to be part of a group with consistent double-digit growth, one that is investing in world-class platforms and process. My own division is in an unprecedented phase of growth. Our business is woven into the fabric of rural Ireland and plays a pivotal role in carving the landscape within the Irish dairy industry, with innovative initiatives and supplier support framework. We, along with our national base of suppliers, are leading the way by advocating the importance of sustainability, harnessing Ireland's natural competitive advantage to an international market.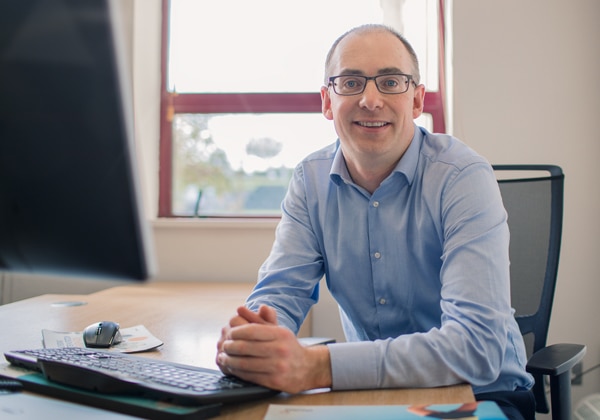 Results 1 – 9 of 9
Page 1 of 1