Our hiring principles
Diversity and inclusion are extremely important in Glanbia and this reflects how we hire the best talent available.
To ensure our workplace reflects the diverse communities we serve, we are guided by our hiring principles.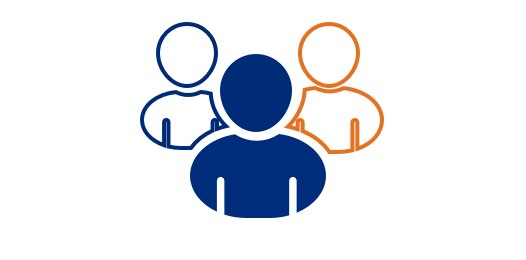 We strive to attract a candidate pool that reflects the communities we serve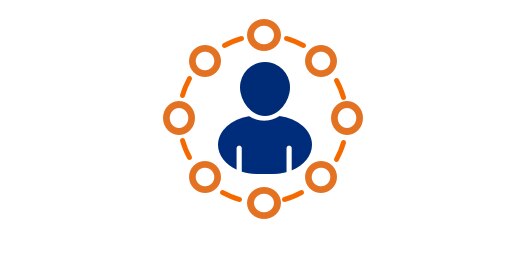 We assess our candidates against our core competencies and our values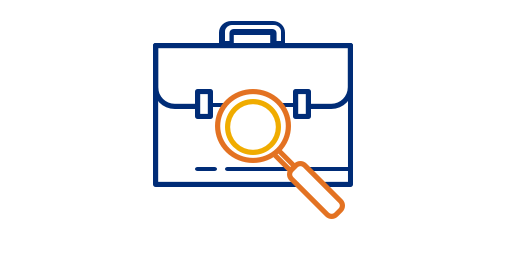 We seek to hire the most qualified candidate for the job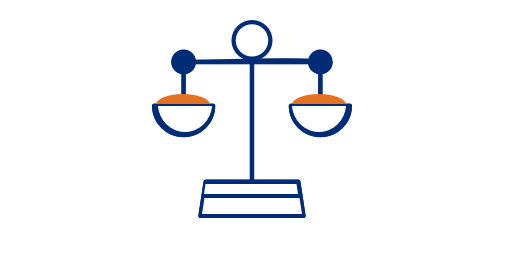 We ensure a fair and equitable hiring process
Smart Working at Glanbia
At Glanbia, we have re-considered how we structure work and re-shape expectations about the employee experience.
To enable our people in navigating this new way of working we have formalised our flexible working models through the launch of Smart Working at Glanbia.
See our current list of vacancies globally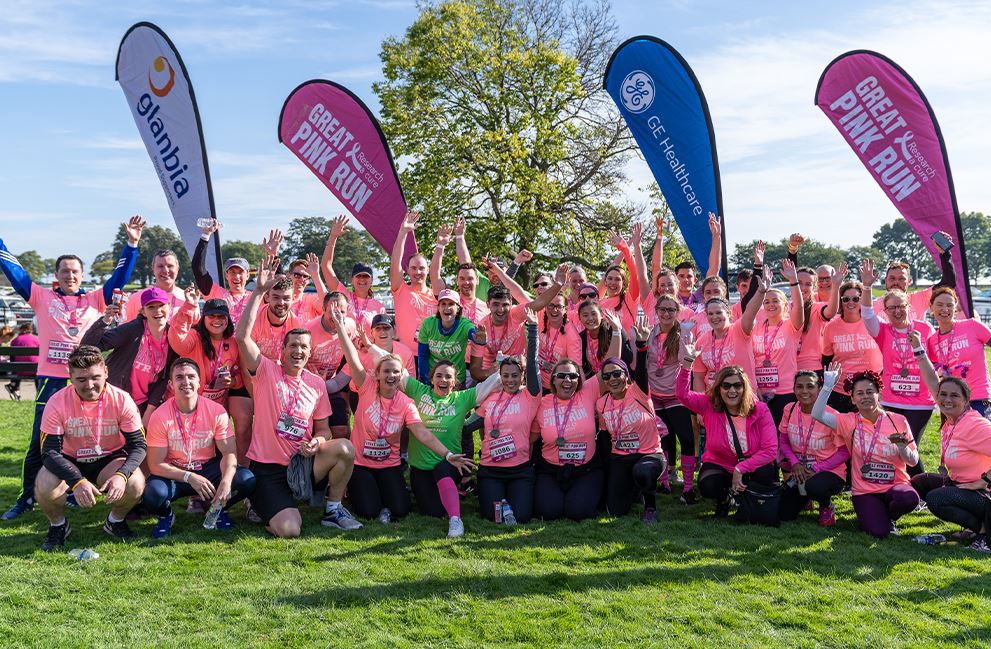 We are proud of our people and our employees are proud to work in Glanbia. 90% of our 6,000 employees said they are proud to be a part of our growth journey in Glanbia. Delivering innovation across our brands and creating new experiences and ingredients that consumers love.
We deliver market leading products and our portfolio ensures we feature in our consumers every day lives, be it at their breakfast table or on the go, our products and ingredients are delivering better nutrition for every step of life's journey. We care about our consumers and our products are their partner for better nutrition.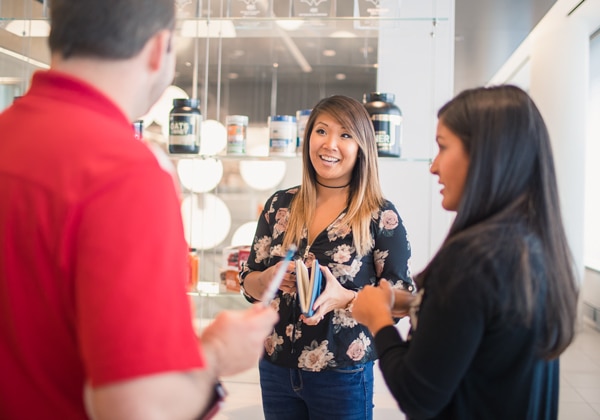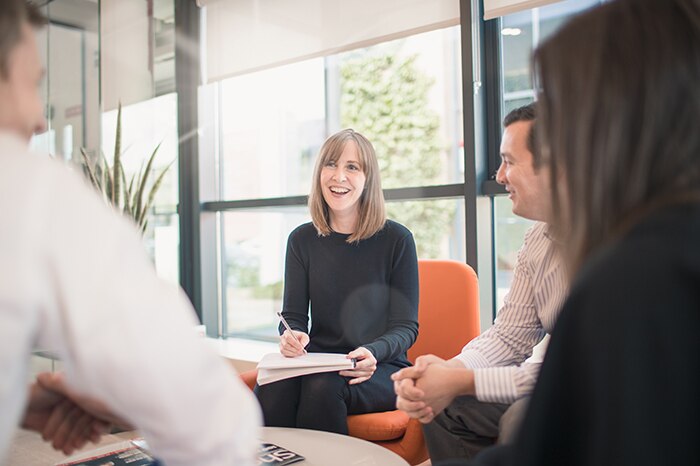 In Glanbia we are focussed on constant improvement, working together to win together. We look to our employees to drive change in our organisation and we love to see our employees reach their full potential through education programmes, mentorships, projects and through team work. We are committed to growth. Growth of our business and of your career.
A world leading global nutrition group.