Our hiring principles
Diversity and inclusion are extremely important in Glanbia and this reflects how we hire the best talent available.
To ensure our workplace reflects the diverse communities we serve, we are guided by our hiring principles.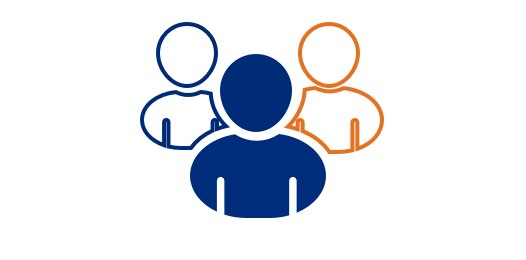 We strive to attract a candidate pool that reflects the communities we serve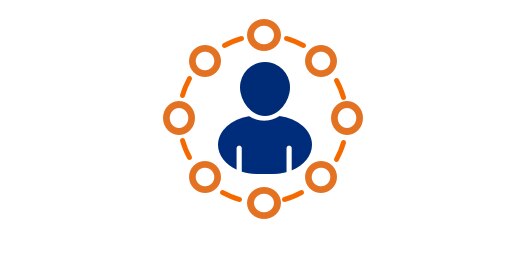 We assess our candidates against our core competencies and our values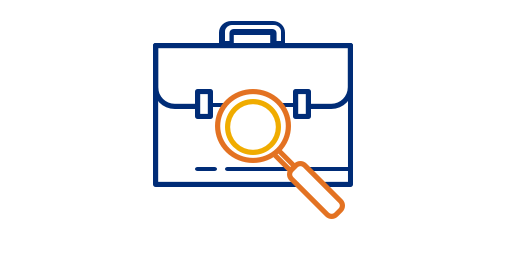 We seek to hire the most qualified candidate for the job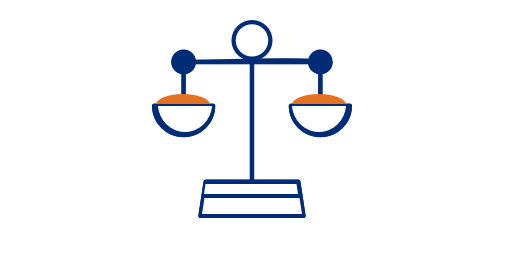 We ensure a fair and equitable hiring process
Should you require accommodations to complete our application or throughout the recruitment process, due to health conditions or impairments, please click here and advise how we can support.
Smart Working at Glanbia
At Glanbia, we have re-considered how we structure work and re-shape expectations about the employee experience.
To enable our people in navigating this new way of working we have formalised our flexible working models through the launch of Smart Working at Glanbia.
See our current list of vacancies globally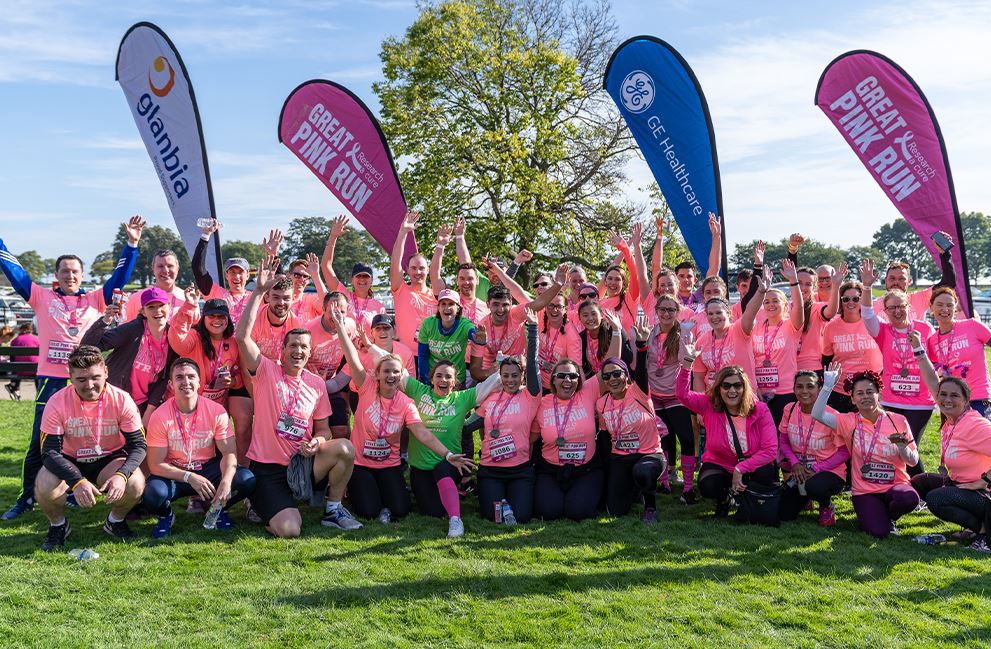 Our vision is that at Glanbia we celebrate individuality, knowing that together we are more. Glanbia products enrich lives daily. Equally important to us is that we enrich the lives of our internal and external stakeholders and the communities we serve.
We deliver market leading products and our portfolio ensures we feature in our consumers every day lives, be it at their breakfast table or on the go, our products and ingredients are delivering better nutrition for every step of life's journey. We care about our consumers and our products are their partner for better nutrition.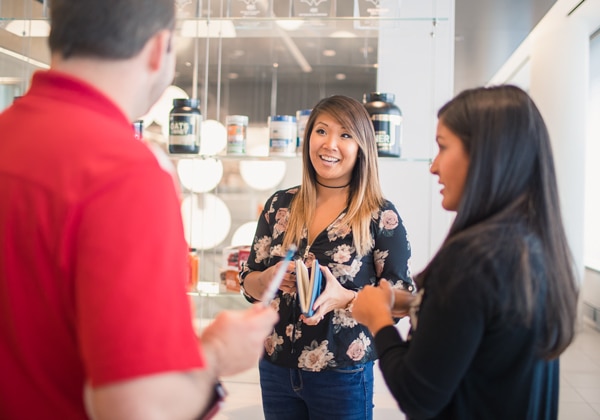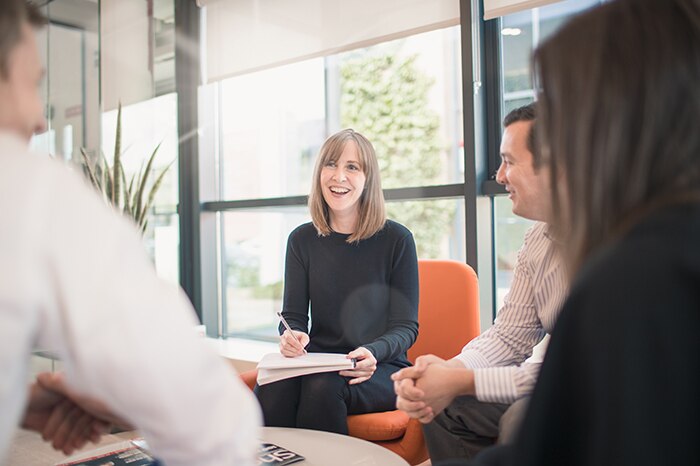 In Glanbia we are focussed on constant improvement, working together to win together. We look to our employees to drive change in our organisation and we love to see our employees reach their full potential through education programmes, mentorships, projects and through team work. We are committed to growth. Growth of our business and of your career.
Glanbia's purpose is to deliver better nutrition for every step of life's journey. As a global nutrition Group, the scale and breadth of our activities mean that we naturally interact with the environment. This symbiotic relationship provides us with a unique opportunity to make an impact on sustainability beyond our four walls, working with our supply chain. As the world takes action on climate change, we are confident that food production has an opportunity to be part of the solution.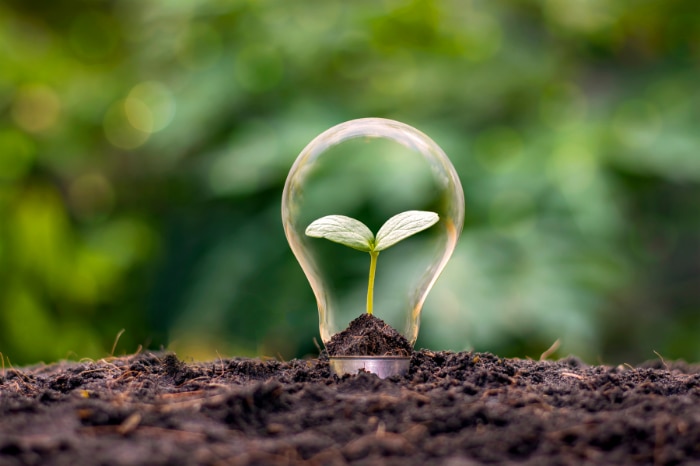 A world leading global nutrition group.