See our full list of our current vacancies globally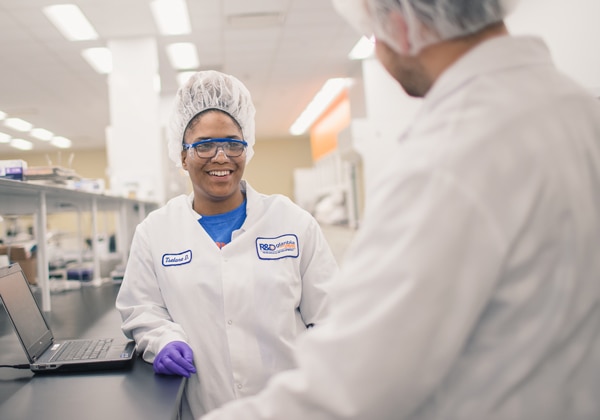 Our people gain a great sense of pride from building brands and ingredients that consumers love, this enables us to make the most of ourselves as a company and as individuals
Glanbia's portfolio of performance nutrition and ingredients products sit at the heart of the growing trend towards health and wellness, convenience food, active lifestyles and clean labelling.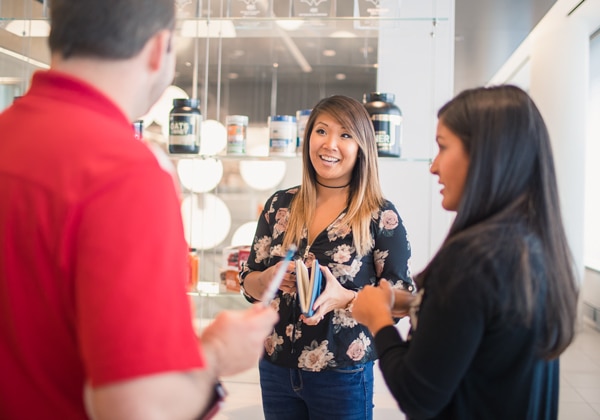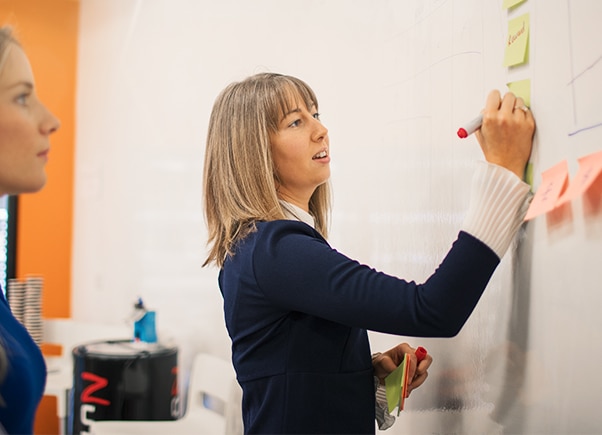 We are on a journey of growth. We are building on our most formidable assets: our brands, our financial strength, our global reach, and the strong commitment of our management and employees worldwide. We are leveraging these strengths to achieve our vision of becoming a top performing nutrition company trusted to enrich lives every day.
A world leading global nutrition group.