Cross functional effort
The success of any project execution and operational Excellence within Glanbia is built on a strong foundation of cross functional effort. There's a culture of ownership that offers real scope - the freedom to launch ideas, face fresh challenges and enjoy new opportunities. It's invigorating, revitalising and constantly stimulating.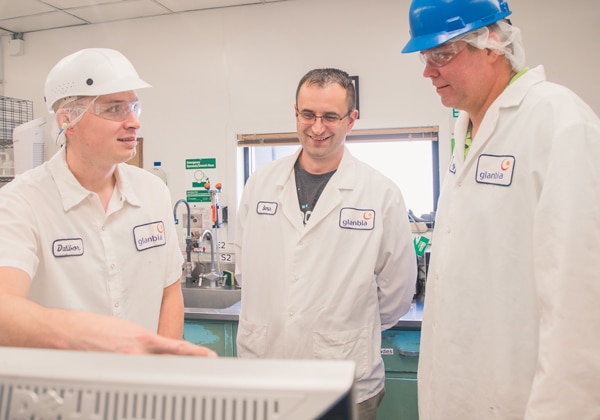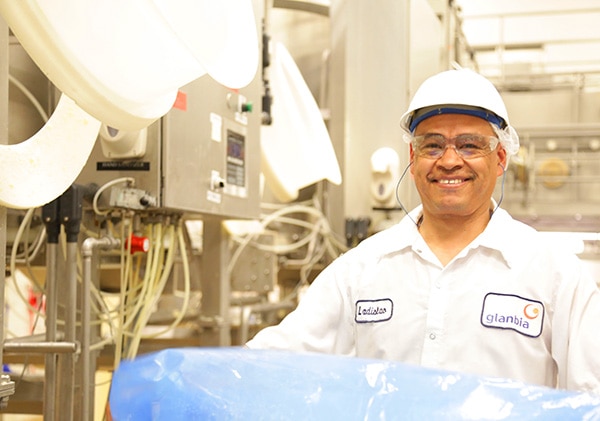 Core Values
Glanbia has five core values (the customers' champion, performance matters, find a better way, winning together and showing respect), these values are integral to our operations and align the direction of our teams. We are open to, and hungry for, new ideas to help improve our processes and performance.

Types of roles we look for: Automation Engineer, Maintenance Planner, Process Manager, Process Technologist, Operational Readiness Specialist, Lean Specialist, R&D Engineer, Civil Engineer, Production Manager, Project Manager, Validation Engineer.
John McCarthy - Engineering Associate, Processing Engineering, Kilkenny, Ireland
My work colleges are very hard workers who are always striving to get better but we still have great fun in and outside of work, I have made some great friends at Glanbia and the atmosphere in work is very good. Finally I would say that hard work pays off in Glanbia and you will see the benefit and get the recognition you deserve if you work to the best of your ability.