Cliodhna Finance Systems
The best part of the Pure Ambition Programme is getting to experience such a vast range of opportunities.

I have started my accountancy exams through the programme and I have also been able to meet with the other grads in different areas.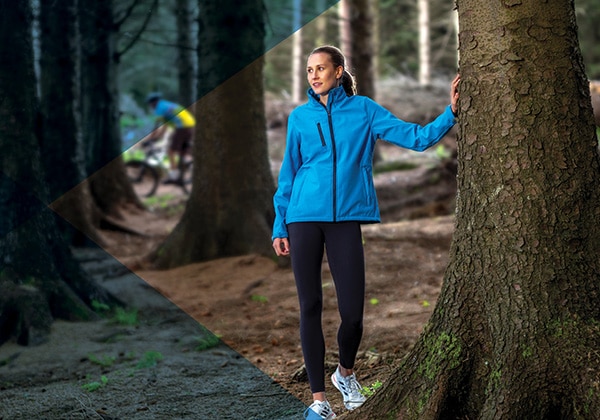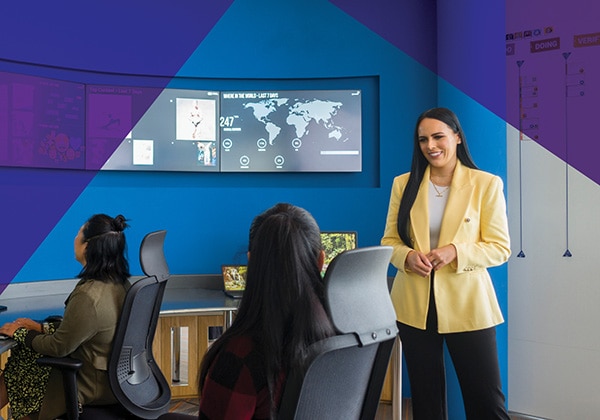 Chelsea
Digital Media
Glanbia's values really are at the forefront of everything. Not only do you see them on the walls but you see all of the employees really living those values. You know that everyone is working hard and striving to be the best for all of the brands we work with but also all of the customers.
MichaelAgribusiness
The work-life balance in Glanbia is great. You get the chance to work in the office a few days a week and also get a chance to work from home. It's given me a really diverse background that's allowed me to learn quickly and become more adaptable in a work environment. I wholeheartedly believe in Glanbia's purpose of delivering better nutrition for every step of life's journey. My ambition long term is to continue to grow and hopefully one day manage my own team.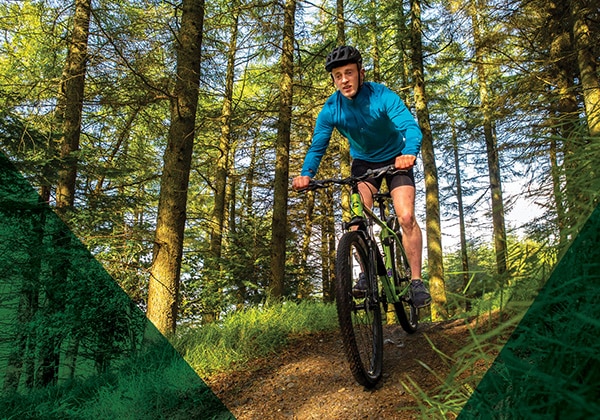 Mikayla
Production
I have had multiple opportunities since joining the programme, the biggest that has helped me has been the mentoring. Not just from multiple managers that I had over the years but through other managers who work together to support the Pure Ambition Programme.
DaphneAccounting & Finance
This is a great programme and it really attracts > me mainly because of the rotation part especially when I just came out of college. I can experience 3 different roles before I make the final decision of which direction I want to go.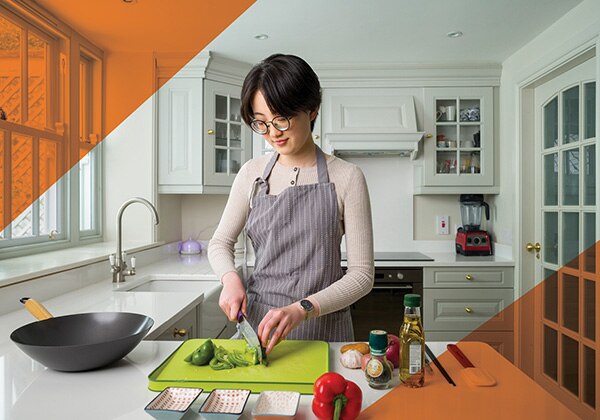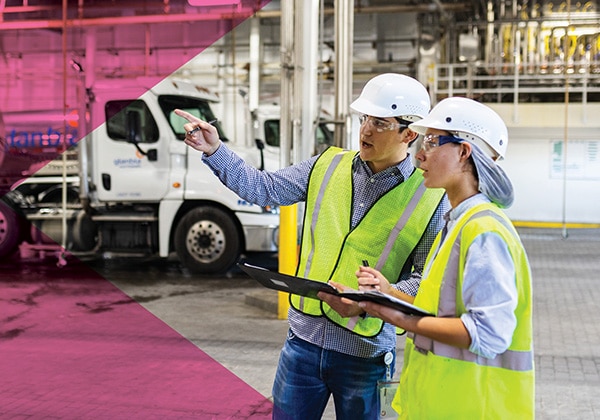 Marcelo
Transportation & Engineering
The best part about the Pure Ambition Programme is the people you get to interact with. You interact with all types of departments and you never know who you will meet or what you will be learning and that's the beauty of this programme.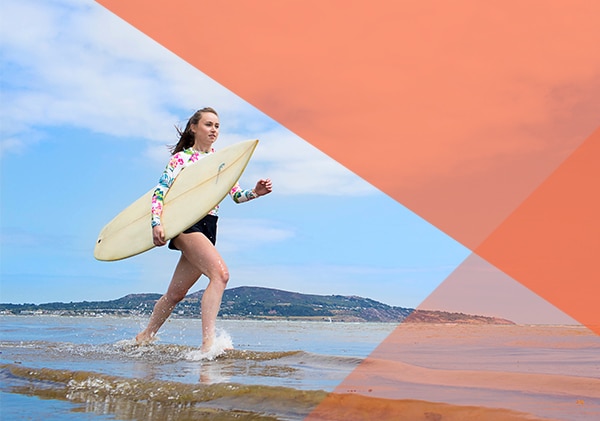 Emma Cullen Sustainability
Kilkenny
Working in Quality Assurance in Kildare during my first year and in Sustainability in Downers Grove, Illinois in my second year introduced me to the working world, to industry and the fast-paced environment of Glanbia.

Every day my role varies with each new task providing opportunities to make a real impact in the working environment whilst being encouraged to enjoy a rewarding work life balance. I was attracted to Glanbia as they really value their graduates giving you opportunities to become leaders in your field.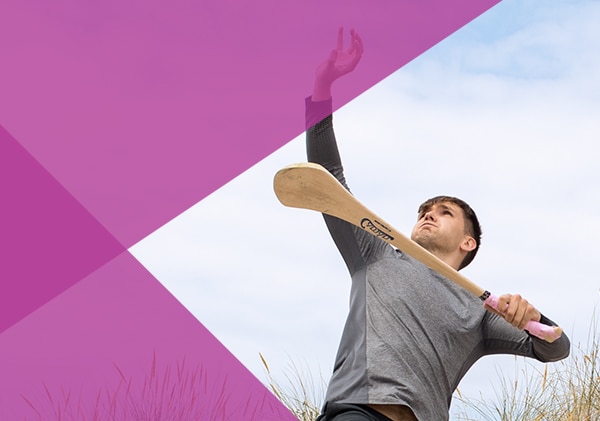 Niall Pender
Accounting & Finance
Dublin
The global aspect was a particular attraction for me, I've been working for Glanbia Nutritionals for the last couple of years spending three months in California, a year in Madison and I've recently returned to Dublin to take up a full time role here. Graduates are given a lot responsibility early on and this leads to invaluable experience gained while completing the professional accounting exams. With the long-term in mind, the programme seeks to develop graduates into future leaders.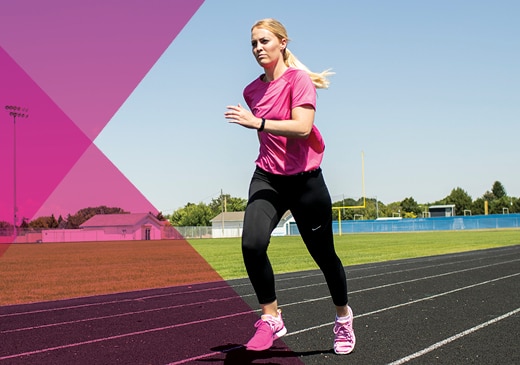 Brooke Lawley
Project Management
Idaho
My career highlight has been gaining a wide range of experience in different things like working in customer service, supporting sales, developing new products and managing different projects. It's given me a really diverse background that's allowed me to learn quickly and become more adaptable in a work environment. I wholeheartedly believe in Glanbia's purpose of delivering better nutrition for every step of life's journey. My ambition long term is to continue to grow and hopefully one day manage my own team.
Brendan MurphyEngineering
Kilkenny
During my time on the programme I've been over two different projects where I planned, installed and managed the implementation of new plant equipment. Not only were these interesting to be involved in, but I also received a lot of recognition, which was brilliant. In terms of work life balance, we do so much in Glanbia. We have a soccer team and regularly play tag rugby too. The culture has been fantastic and everyone looks out for each other. All of the grads are very tight and regularly meet up and plan different activities and events together which is great.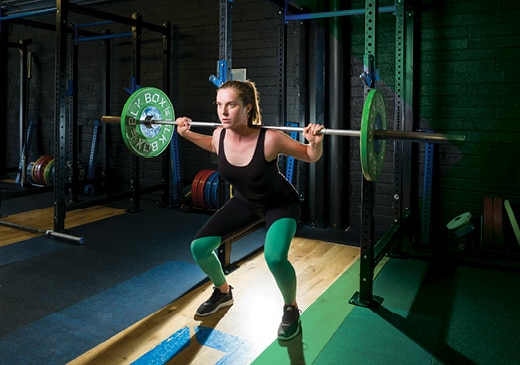 Alice Brennan
Engineering
Idaho
I studied Chemical Engineering in UCD. Since joining the programme, I've been able to work on different projects taking them from the initial planning stages to tendering and approval.I've been lucky enough to also manage a project worth €620,000 to improve the plants procedures. The culture on the programme is great both personally and professionally. Getting involved in social and training events allows you to expand your network in the company with both grads and other employees..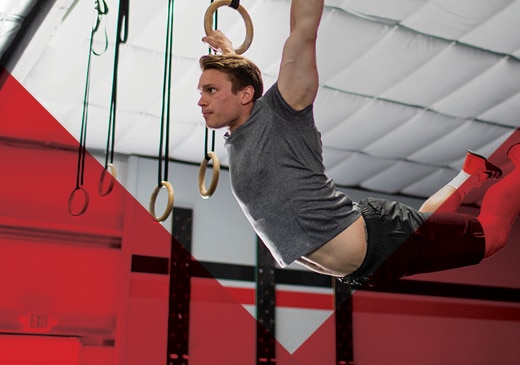 Connor Scherer
Environment & Sustainability
Idaho
I chose Glanbia because there's a lot of room for growth and experience to be gained while on the graduate programme. I also use a lot of the products that Glanbia produce as part of my active lifestyle. My career highlight so far was getting to travel to one of our plants in Germany for a month working on different projects. My ambitions long term are to gain as much experience as possible and move into a leadership role driving key sustainability projects for Glanbia.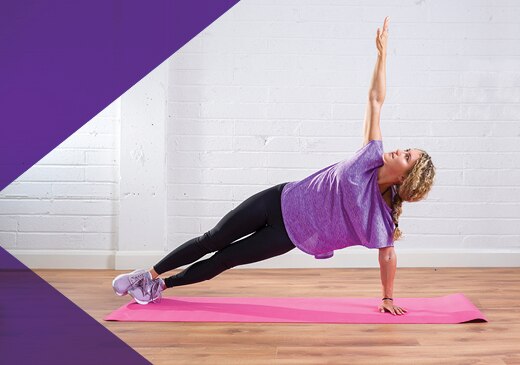 Denisa Chanathova
Finance Business Analysis
Kilkenny
I studied Commerce and German in NUIG before starting on the graduate programme at Glanbia. I chose Glanbia because the growth of the company has been huge and I could see how much they invest in people.Spark, our design thinking experience, was a personal highlight for me in my time here as my team finished in first place and we presented to our Group MD.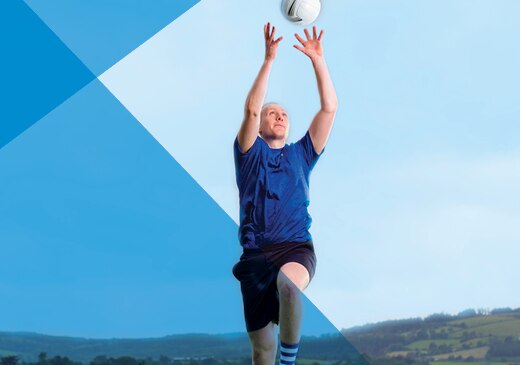 Fionn Fortune
Food Science
Idaho
I chose Glanbia because in my 4 years of college whenever lecturers referred to leading food businesses Glanbia was always mentioned, so from the get go I had aspirations to work for here. The positive culture of Glanbia is also something that has really impressed me since joining. People are very proud to work here and proud of the brands associated with it. As a Food Science Associate you're given a lot of responsibility when it comes to audits and inspections. Over the past year, we've had a lot of these and achieved strong results.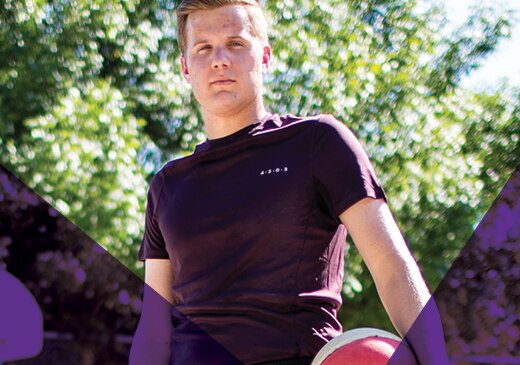 Austin ThomasQuality Assurance
Idaho
I chose Glanbia because Glanbia is a well-respected company that has a lot of opportunity for growth in the industry. Glanbia also allow for a great work life balance. For me, my family is very important and I love that Glanbia respects this and knows that they will always come first.

The culture on the programme is amazing because even though you're fresh out of college your input is really valued and you get to work on projects that seem to be a lot bigger than your role from the very outset.