Leaders in sport nutrition and nutritional ingredients
Join one of our manufacturing teams and you'll enjoy the chance to develop your career and stretch your skills in an environment that requires innovation, initiative, responsibility and teamwork. You will contribute to building the #1 sports nutrition brand portfolio in the world and you'll get to create and develop creative nutritional solutions to help us maintain our position as a leading supplier of nutritional ingredients to some of the world's biggest brands.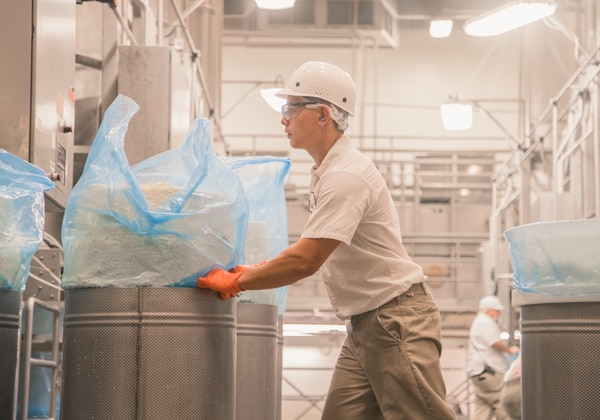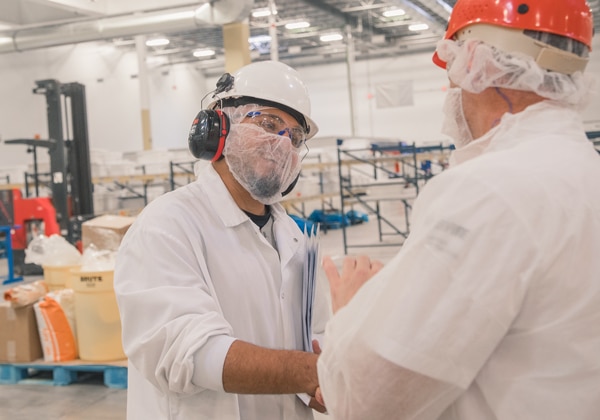 World-class operations
If you have the passion, commitment and drive to work in a growing dairy ingredients sector - we want to hear from you. We offer the opportunity to learn, grow and gain new experiences that will support your development and in turn help propel us towards our vision of becoming a top performing global nutrition company.

Types of roles we look for: Production Staff, Production Manager, Manufacturing Engineer, Maintenance Associate
David Gemmalloro, Vice President of Manufacturing, Chicago, Illinois
The best part of my job here at Glanbia is making a difference with parts that we produce for consumers. We always ensure to manufacture the best quality products to satisfy consumer needs. The growth opportunities in Glanbia are tremendous, we're constantly changing and adapting to consumer requirements and that creates opportunities for people. I think working for Glanbia gives me purpose and I feel like I am really making a difference. I love working with the team and Glanbia's value 'performance matters' really resonates with us here in the manufacturing department as we strive to perform to the highest standards.