Optimum Nutrition
One of the world's most highly regarded sports nutrition brands, Optimum Nutrition boasts a full range of protein, pre-workout and health products. For those who consider improving their body a never ending mission, Optimum Nutrition is the most trusted sports nutrition partner to achieve their performance and physique goals.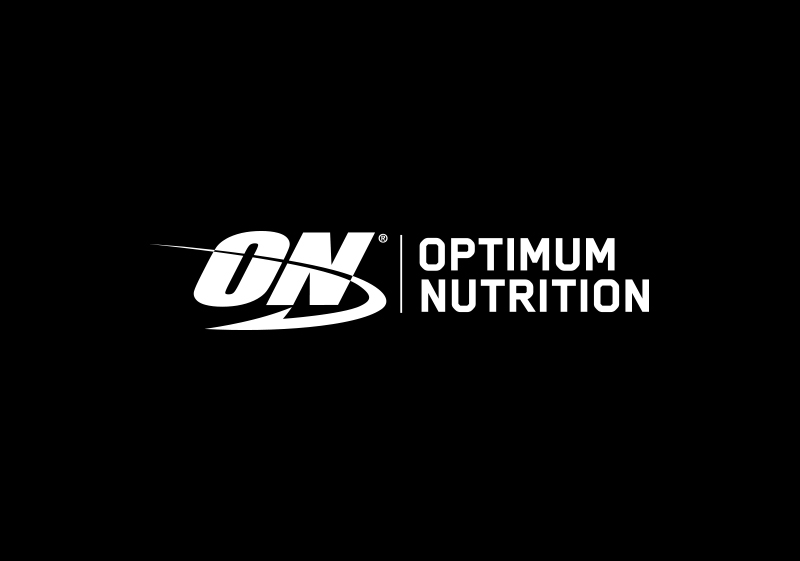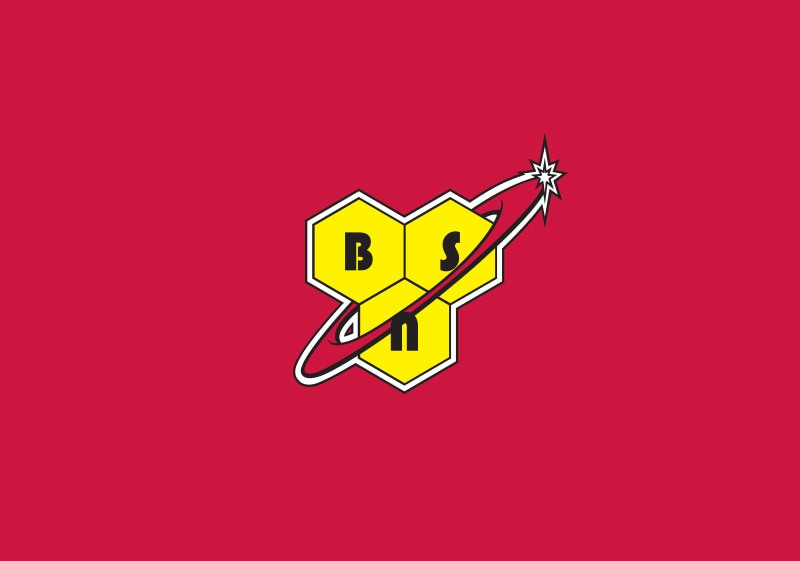 BSN
Serious athletes trust BSN to transform their athletic potential through cutting-edge nutritional science. There is nothing laid back about this brand, its athletes, or its products. With bio-engineering at its core, BSN enables athletes to literally break barriers in their performance.
think!
think! is GPN's leading lifestyle brand, offering protein enriched bars, bites, oatmeal and smoothie mix targeted at consumers looking for wholesome, convenient and delicious snacks. The acquisition of think! in 2015 increased GPN's presence in the $3bn+ nutrition bar category.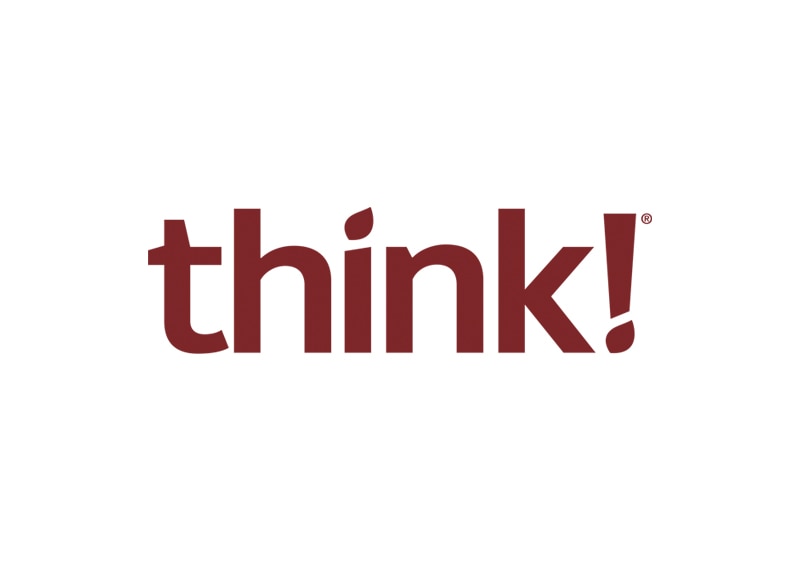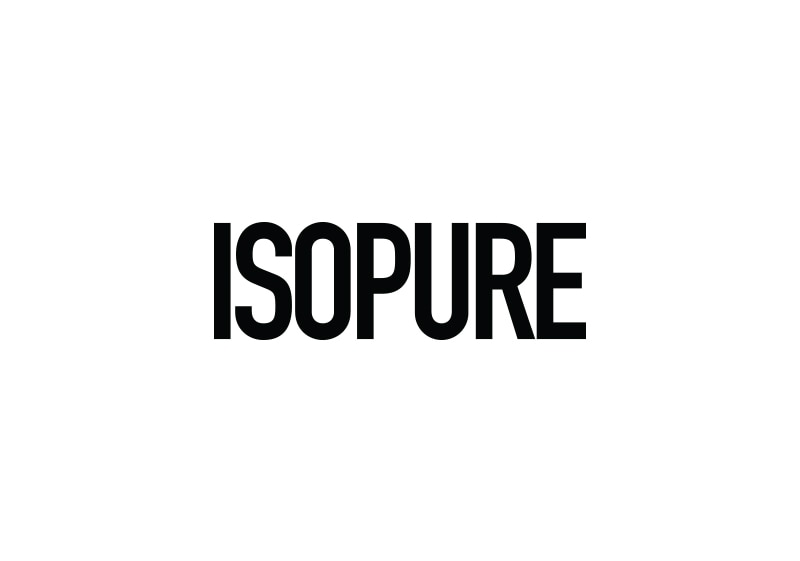 Isopure
Ispoure is an innovative range of ready-to-drink and powdered protein and is known for its purity and simplicity. Mindful of consumer's different needs, the brand has products low in lactose, calories, fat and carbs.
Nutramino
Already a Scandinavian market leader, Nutramino focuses on branded, ready-to-consumer products sold through gyms and convenience channels. Since being acquired by Glanbia in 2014, it has entered the Irish and UK markets.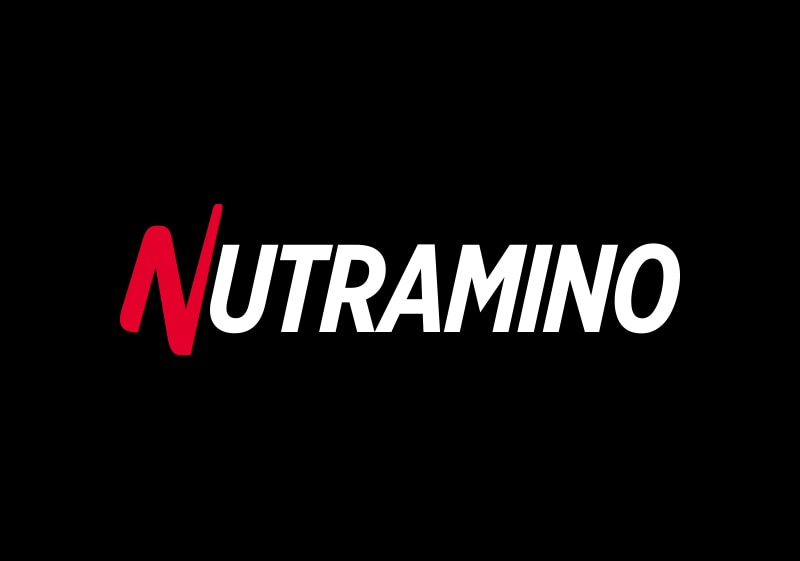 Amazing Grass
Amazing Grass is a leading plant-based nutrition brands and has a large portfolio of greens and superfood product ranges. The plant-based nutrition segment continues to expand as consumers seek nutritious and natural foods. With a portfolio of organic and non-GMO plant-based nutrition product, it has a loyal and dedicated consumer base.
Body & Fit
Body & Fit is a dedicated online direct to consumer (D2C) portal based in the Netherlands and is the #1 sports nutrition brand in the Netherlands, Belgium and Germany. This multi-brand on-line retailer is a one-stop lifestyle nutrition shop offering consumers both core sports nutrition brands and lifestyle brands.

Explore latest job opportunities at Body&Fit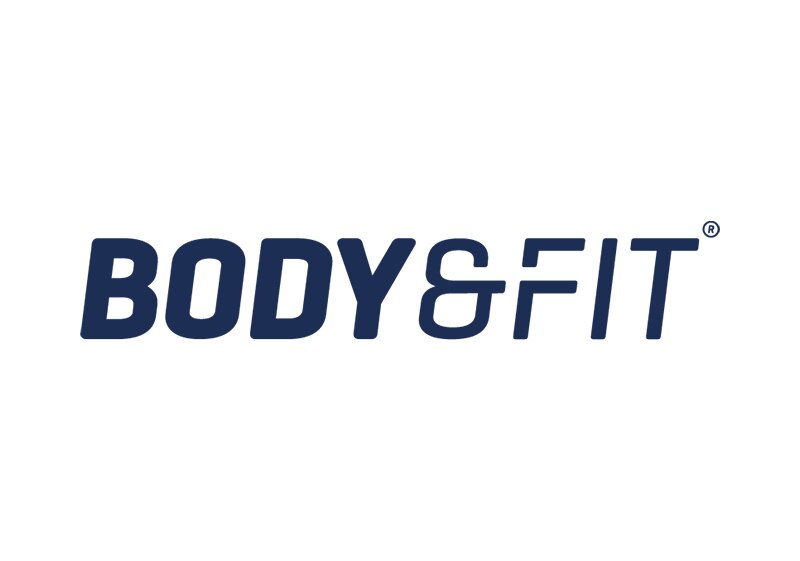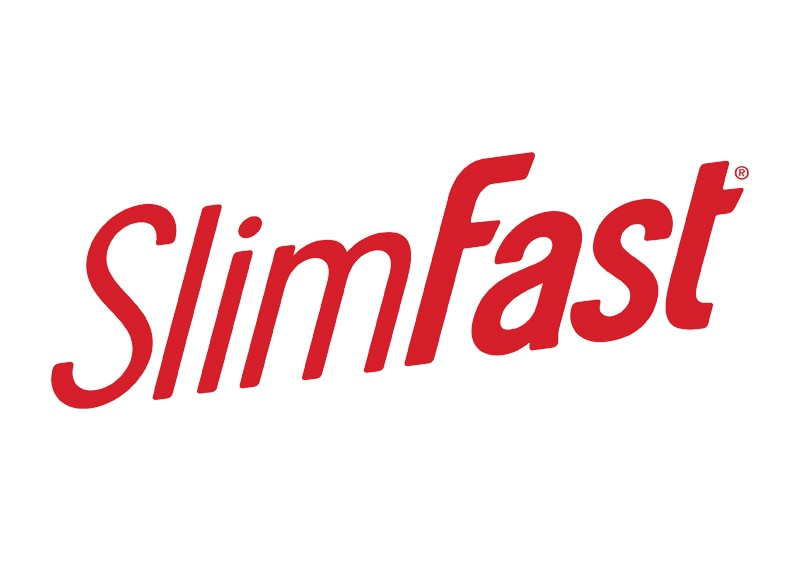 Slimfast
SlimFast is the original and great tasting meal replacement brand. Renowned for its easy, doable weight loss approach, SlimFast holds its crown as the No. 1 meal replacement brand across the globe and has over 40 years of heritage and expertise to support its weight loss and maintenance management system.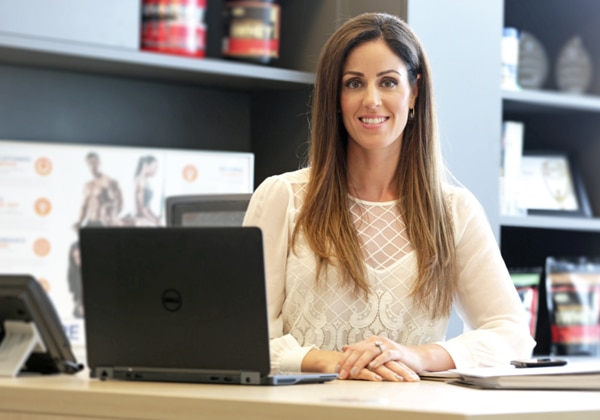 Sarah Lombard - Director of Brand Marketing, Optimum Nutrition
I work cross functionally with the Brand and Sales teams to bring our brands to life in store across our national customers. Whether its promoting core products or launching new innovation I work with the teams to ensure the right message is brought across to our consumers. Glanbia is a global company that is growing so new roles are always coming up. If you work hard and prove your skills you will get promoted. I got promoted within my first 6 months on the job!
Allan Kok - Business Manager, Malaysia
I lead the sales & marketing business in Malaysia, playing a strategic multi-level role and engaging cross functional with the wider regional team driving commercial excellence to our customers and consumers. 2 years on with GPN, I would say everyday bring about good challenges and learning. It has been nothing short of an exciting & rewarding career with Glanbia Performance Nutrition.