Glanbia Agribusiness
Glanbia Agribusiness is the largest supplier of inputs to the Irish agri sector, with key linkages as both a supplier and technical advisor to over 4,500 dairy and 1,500 grain farmers. Through its GAIN brand, Agribusiness is the leading animal feed supplier and continues to develop an international presence, particularly in the horse feed segment. It also has a network of over 50 retail stores focusing on the agri-sector. Furthermore, Agribusiness is leading the expansion into gluten free oats for consumer products.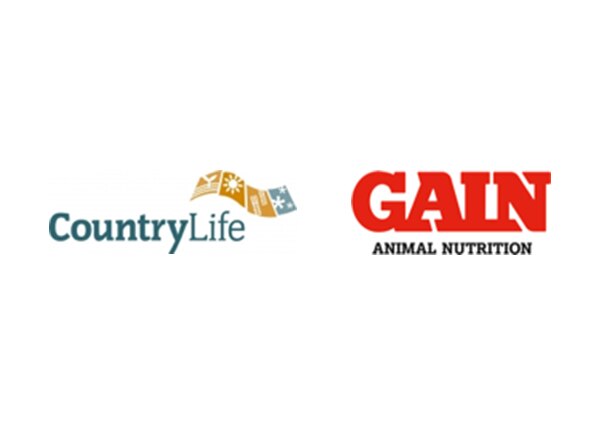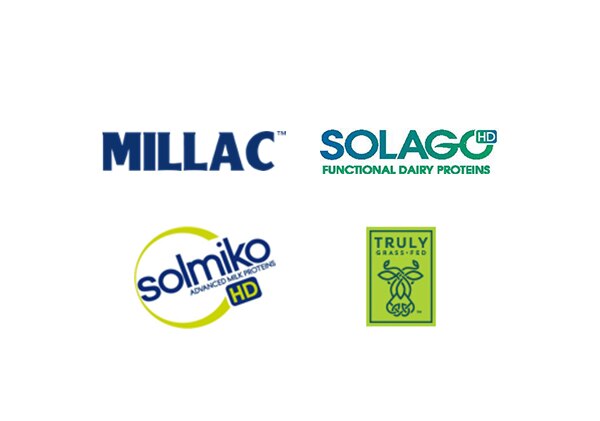 Glanbia Ingredients Ireland
With decades of industry success and expertise, Glanbia Ingredients Ireland (GII) is Ireland's leading dairy company, annually processing over 2 billion litres of milk into a range of ingredients for export to more than 60 countries. GII supplies international food and nutrition companies across a range of sectors from branded cheese and butter through to the infant, sports, clinical and affordable nutrition markets.
Glanbia Consumer Foods
Glanbia Consumer Foods Ireland (CFI) is a leading producer and distributor of branded consumer products in the Irish market. CFI's portfolio of brands includes Avonmore, the most purchased consumer brand in Ireland, as well as other trusted household names such as Mooju, Kilmeaden, Premier and Snowcream.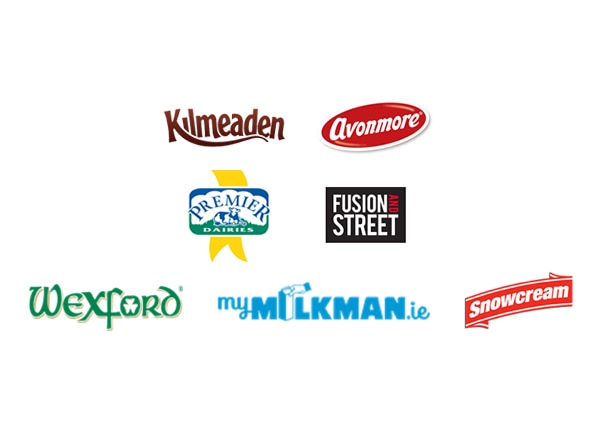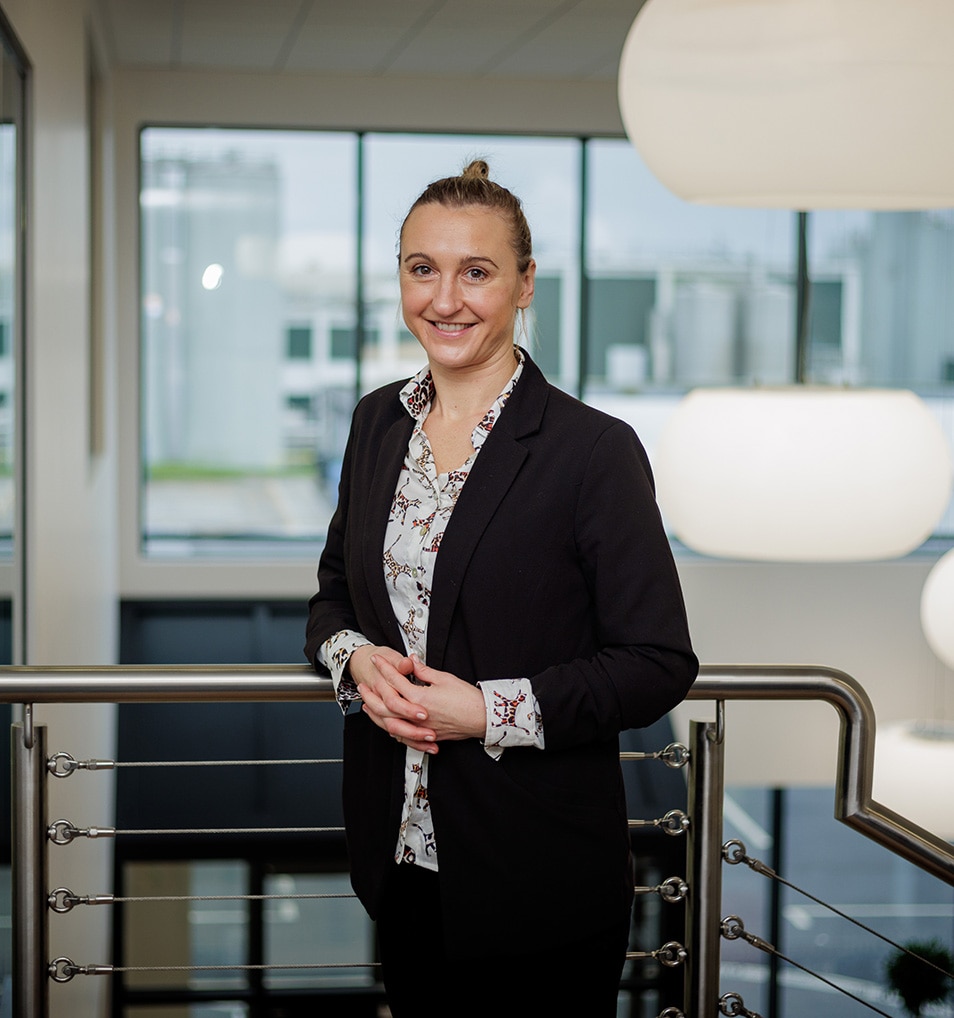 Magda Hogan - Pilot Plant Manager, Glanbia Ireland Innovation Centre R&D
I work within R&D on the Dairy Processing team, I am responsible for our brand new Pilot Plant facility in the GI Innovation Centre. Part of the role is to ensure that pilot plant trials are carried out to the highest standards whilst ensuring everything we do is compliant from a Health & Safety and Quality perspective. I am responsible for establishing the new R&D pilot plant team to support the R&D team and wider operations. A typical day could range from agreeing SLAs with internal and external stakeholders, pilot plant customer tours and trial delivery. I am also responsible for managing the relationship between R&D, site maintenance and the environment teams. Crucially, my role also involves setting up a pilot plant management system that works for our teams and our customers and that the support and the facility is available when as required.

I enjoy my role because of the variety it offers every day, the challenges we overcome as a team and mostly because of the fantastic, supportive management and people I have around me.