Something different every day
In Marketing & Digital Media, every day is different. In the morning we might be working with packaging designers or creating a viral marketing campaign with an advertising agency. The afternoon could see us working with the operations team to activate a brand plan, or watching our latest commercial gain millions of YouTube views. We're easy-going personally, but we are very serious about meeting our deadlines with top-notch work.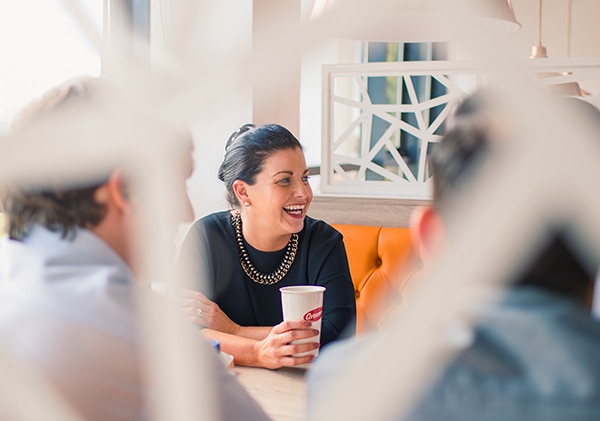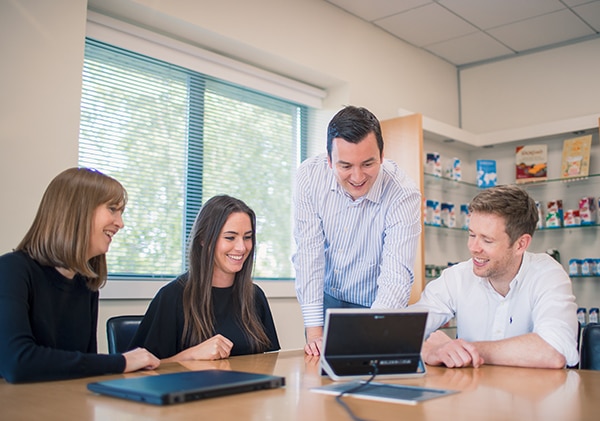 Passion for our Brands
If you have a track record of producing high-end creative work and have lots of fresh ideas on how to communicate our brands to consumers - we'd love to hear from you. You need to have passion for both the conceptual and production stages of creative project and an ability to balance multiple projects simultaneously while meeting tight deadlines. This is high profile work so we look for people who have a point of view and who can think on their feet.

Types of roles we look for in Marketing & Digital Media Teams: Digital Media Consultants, Creative Designers, UX Specialists, Marketing Consultants
Eimear Coleman - Digital Media Consultant, Kilkenny, Ireland
I am a Digital Media Consultant, working with the business units to develop and deliver digital strategy and plans which support the overall business goals. The role enables me to partner with the business and being empowered to digitize Glanbia is a really exciting journey to be on. What I really enjoy about working here is the people; there is a consistent theme that employees are proud to work for Glanbia, this translates into a positive atmosphere which makes all the difference. There is a can-do attitude across the company and we do work hard but we have fun too!
Chelsea Tyler McNeil - Digital Marketing Lead, Dublin, Ireland
Glanbia's values really are at the forefront of everything. Not only do you see them on the walls but you see all of the employees really living those values.

You know that everyone is working hard and striving to be the best for all of the brands we work with but also all of the customers.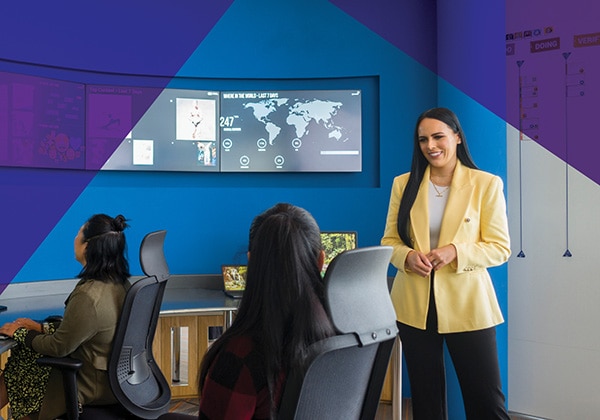 Results 1 – 12 of 12
Page 1 of 1