Not all about the numbers
In Glanbia, our finance divisions are not just all about the numbers. It's about connecting with people across the business, helping them to understand the value they bring, as well as the commercial focus that will grow our brands and products. Covering everything from management and financial accounting to business controls to mergers & acquisitions, audit insurance and treasury options, Glanbia finance offers a diverse environment to ambitious individuals looking to build a rewarding finance career in the global nutrition industry.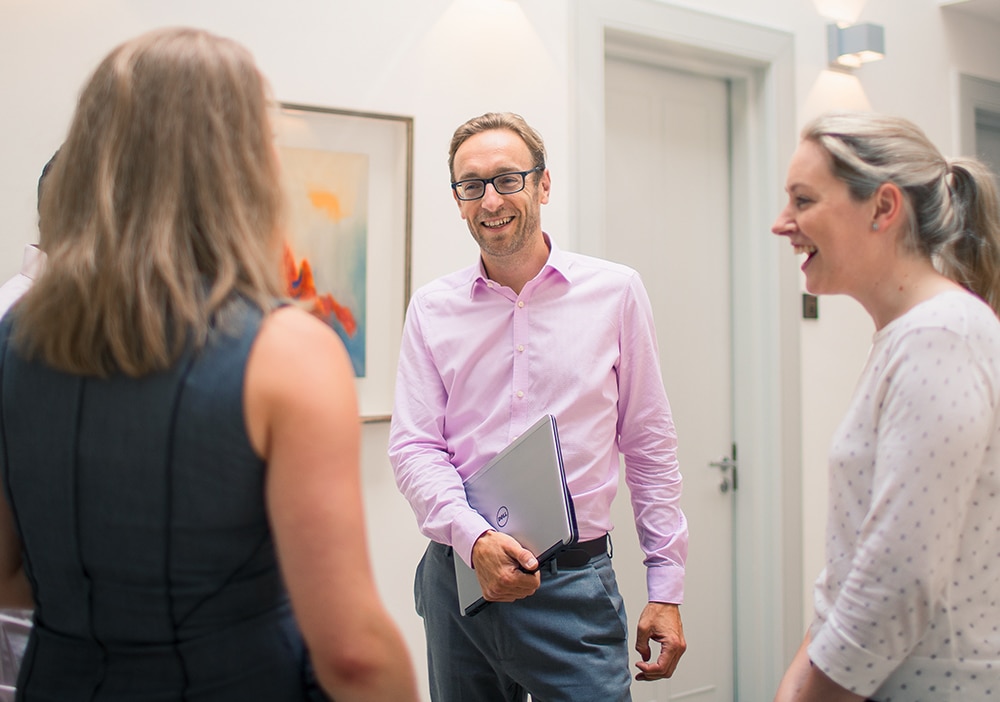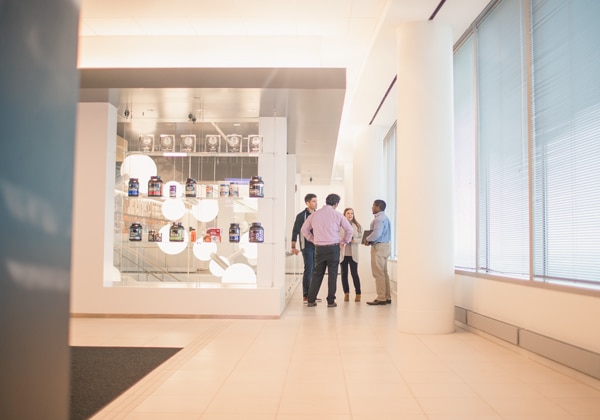 Finance opportunities
A wide range of growth and leadership opportunities are available to bolster your career progression. These will provide a platform on which to improve your commercial acumen and team skills while working with, and learning from, industry-leading professionals. From your first day you will be asked to apply innovative problem-solving skills and lateral thinking to issues affecting the global nutrition and ingredients industry.
Donal O'Keeffe - Financial Planning and Analysis Manager, Kilkenny, Ireland
I am the FP&A Manager for PN EMEA. My role involves acting as the finance business partner to the commercial team across the EMEA region. Along with my team, we are the key points of contact for the sales team and endeavour to support their finance requirements. We provide the commercial team with various analyses around sales/margin performance, as well as supporting them in the forecasting cycle and any other finance support (i.e. customer / channel business cases). We also provide the senior management team with reports, analysis and commentary that are used in making key decisions in the business. The best part of my job is the variety in the day-to-day work, and no two days are ever the same