Bioactive Ingredients
We partner with fellow innovators and use our own advance processing technologies to develop bioactive ingredients for many health and fitness applications.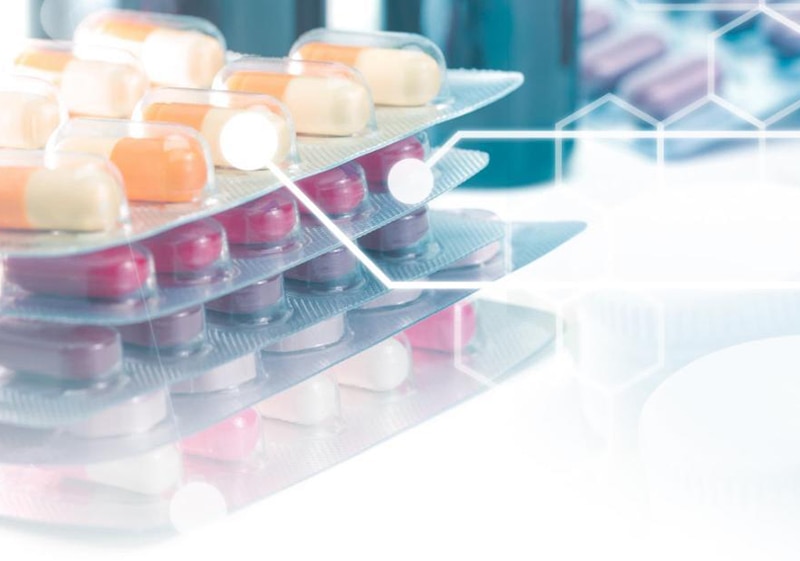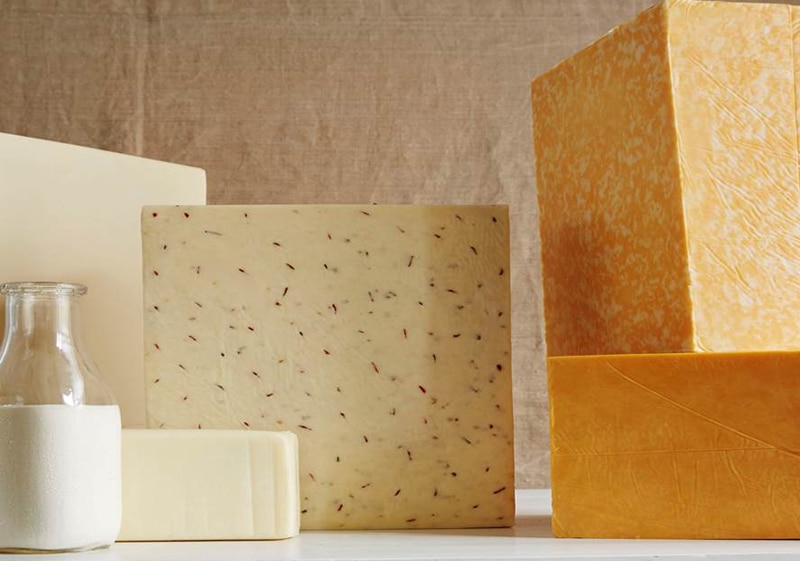 Cheese
With five cheese plants in Idaho, New Mexico, and Michigan, we produce and market a world-leading range of cheeses, from American Style classics like Cheddar and Monterrey Jack to specialty cheeses like Gouda and Gruyere.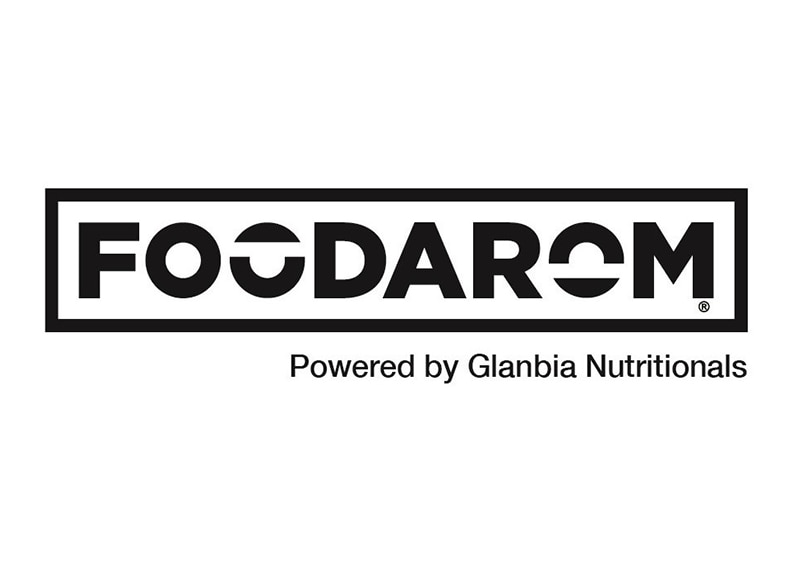 Flavors by Foodarom®
Foodarom is our flavor business, with specific expertise and experience to address each customer's unique needs and design the optimal flavor solution for their product.
Micronutrients
A complete line of vitamins, minerals, amino acids and botanicals for a variety of applications.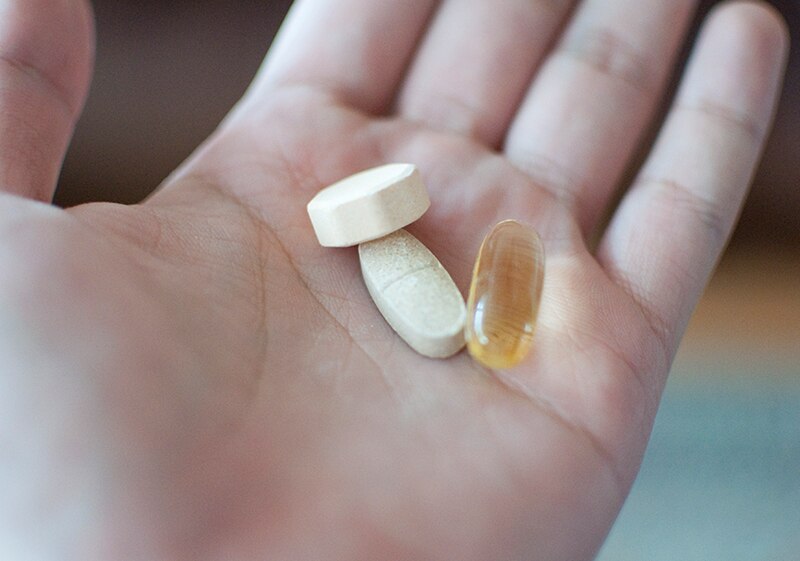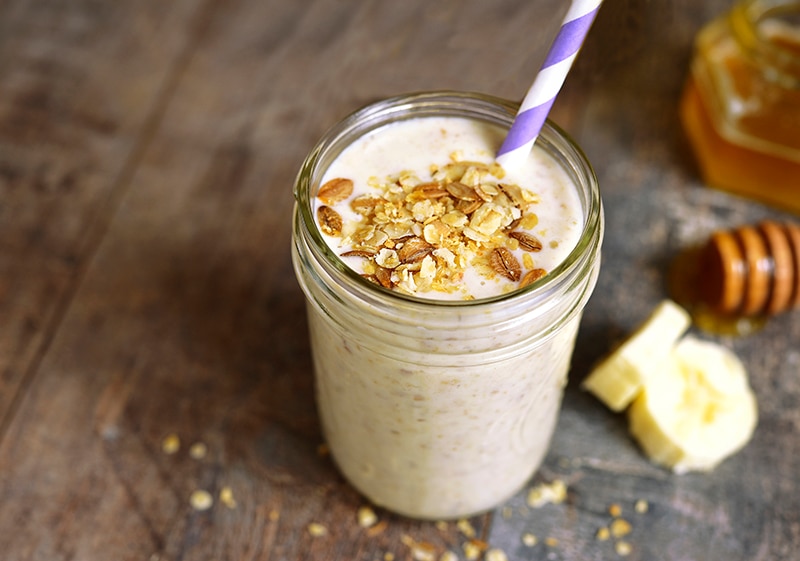 Plant-based Solutions
Our portfolio provides high quality plant-based protein, flaxseed, chia, quinoa and oat ingredients that give our customers' products outstanding safety, nutrition and flavor. We also offer a plant-based meat solution.
Proteins
We're the #1 US producer of whey protein isolate. We have longstanding expertise in dairy-based proteins and have expanded that expertise into the growing plant-based protein market.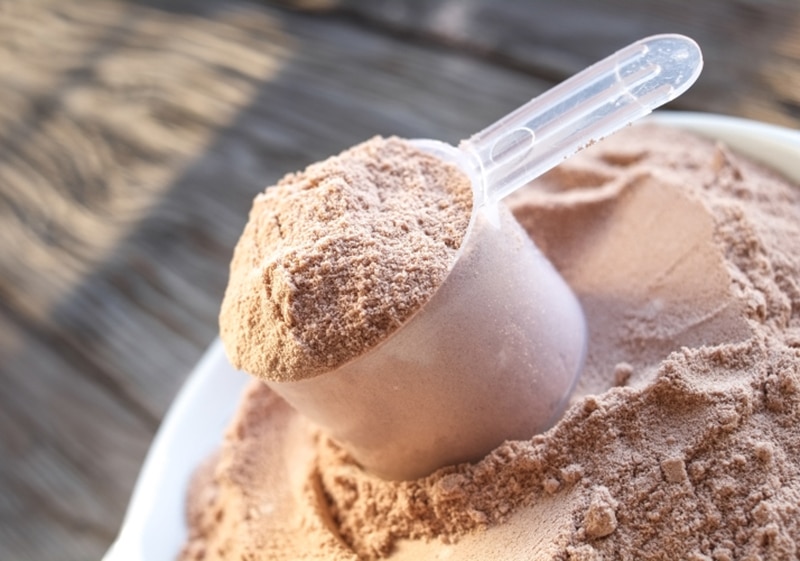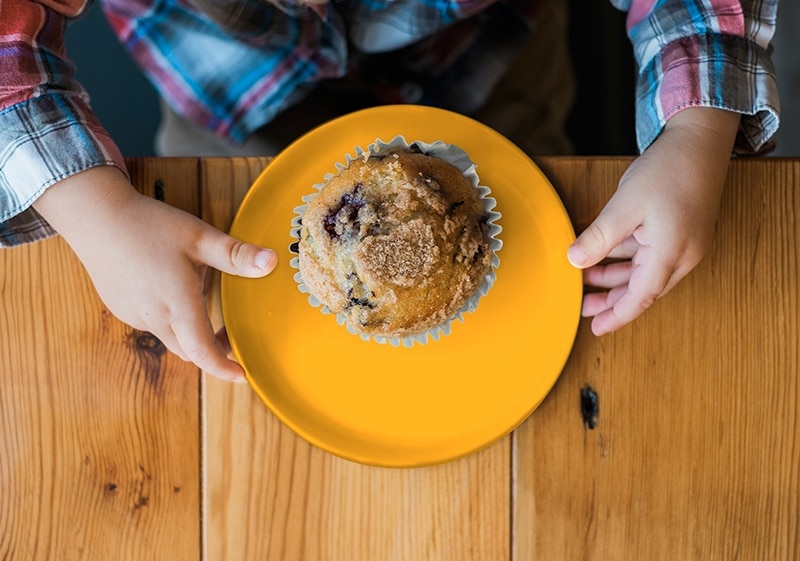 Bakery Ingredients
Our bakery ingredients improve dough performance, soften textures, extend shelf life, provide controlled release, save time, and more.
Edible Films
From EdiSparklz™ edible glitter, to Sol-U-Pak soluble packaging, our expertise in film technology spans over 50 years.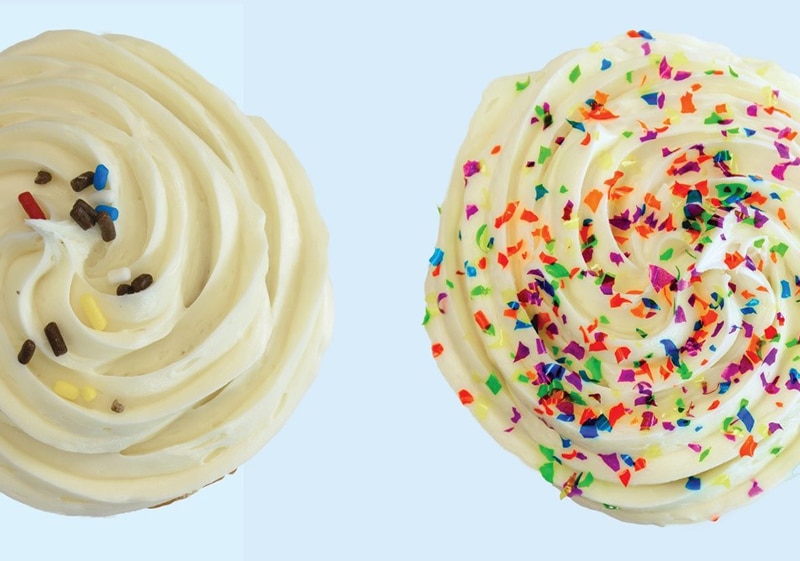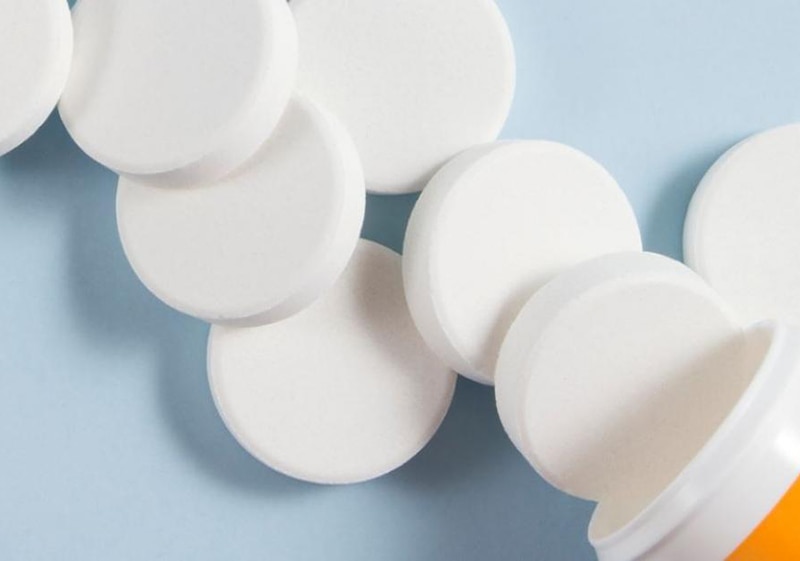 Functionally Optimized Nutrients
These are in-house technologies used to improve the functionality of nutrients in food, beverage, and supplement products. Our functionally optimized nutrient portfolio covers a wide variety of categories including vitamins, minerals, botanicals, amino acids, sweeteners, carbohydrates, fats (oils), fibers and acids.
Custom Premix Solutions
We offer off-the-shelf and custom nutrient premix solutions to optimize the functional and nutritional performance of a wide range of foods, drinks and supplements.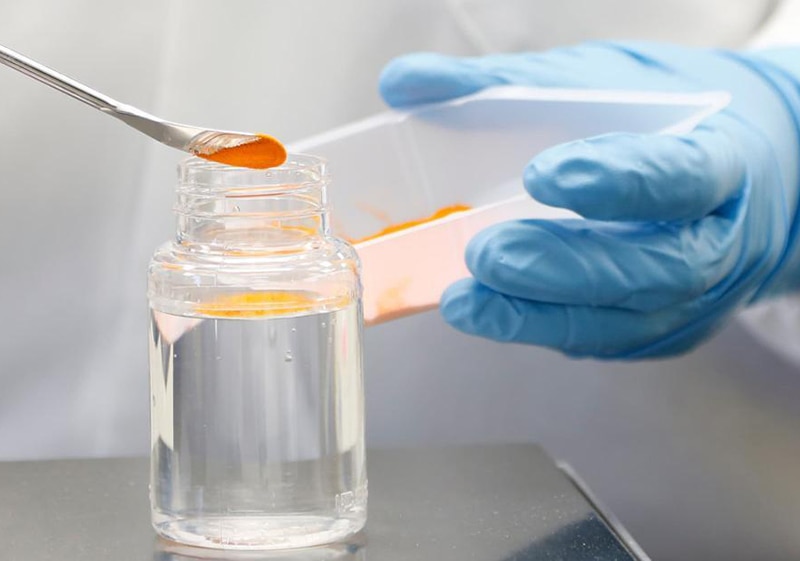 Aseptic Beverage Manufacturing
Our aseptic beverage manufacturing capability helps customers bring to market safe, flavorful, and nutritious beverages, without the need for preservatives or refrigeration.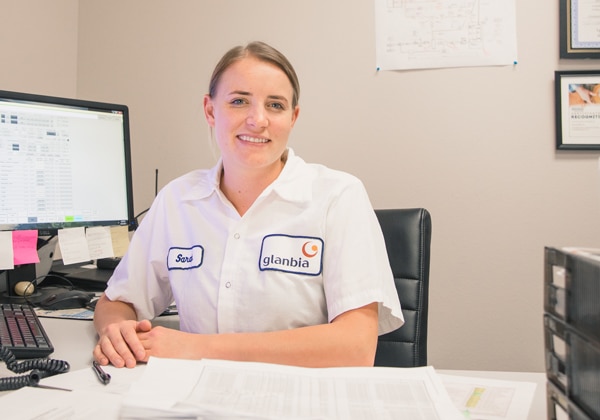 Sarah Morris - Cheese Plant Production Manager, Gooding, Idaho
My role involves working with the sales team and the production planning team to ensure we meet consumer's demands, set recipes and different specifications. Glanbia really makes you feel like part of a family, there is always someone there to help you and you get the opportunity to work on some really cool projects with new technologies introduced all the time. Our purpose; delivering better nutrition for every step of life's journey really resonates with us here at the plant. We produce products from lactose for infant formula to cheese and whey so we really are living that purpose.