Integrated approach
Our user-centred innovation starts with unmet emerging consumer needs as well as existing market opportunities. Our integrated teams of Product Managers, R&D, Insights and Marketing collaborate with customers to develop the solutions that help them lead their categories. From new product ideas and better versions of existing products to more efficient processes, our innovations keep us and our customers at the front of the nutritional industry.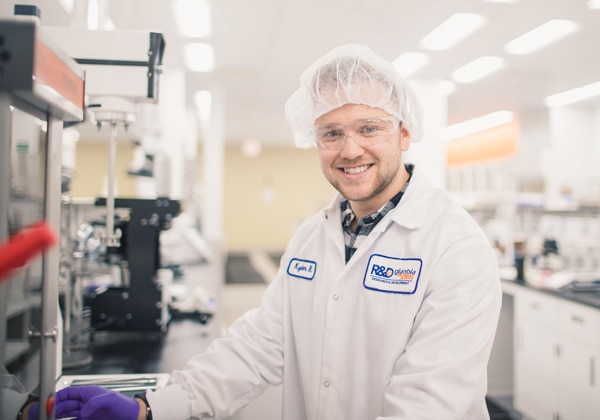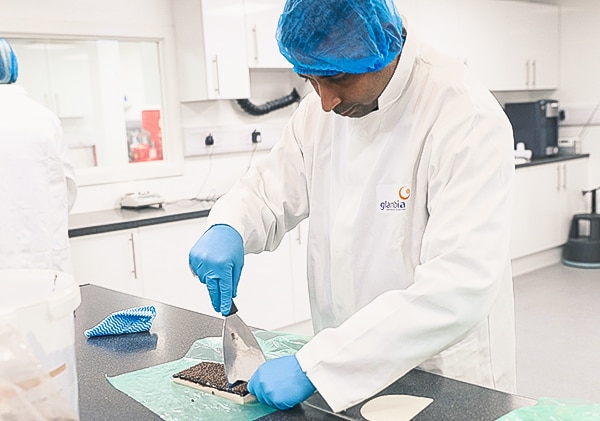 Innovation pipeline
A continuous system links innovation to our organic growth strategy through innovation portfolio planning and the delivery of multi- generation innovation pipelines. From researchers to scientists, we're always looking to hire talent for our R&D team. Browse our open positions and find a role that fits your educational background and skill set.

Types of roles we look for:
Nutritionist ,Innovation Manager, Quality Analyst
Loren Ward, Senior VP of R&D, Twin Falls, Idaho
My role involves being responsible for the innovation platforms across Glanbia Nutritionals. I have worked at Glanbia for almost 20 years and I think the range of products that have been created over the years is fantastic and I feel it has made a big difference to creating better nutrition globally. The best part of my job is that I learn new things every day. There are discoveries made within R&D so it's exciting to recognise how we can improve and implement these changes. Another great thing about Glanbia is the people, I love interacting with people across all departments within the company as well as customers.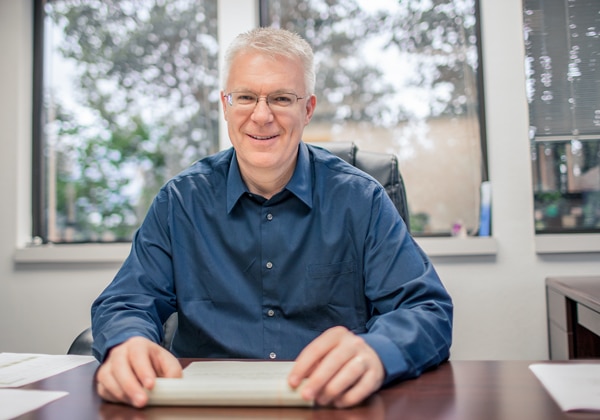 Results 1 – 9 of 9
Page 1 of 1